Things To Do » Golf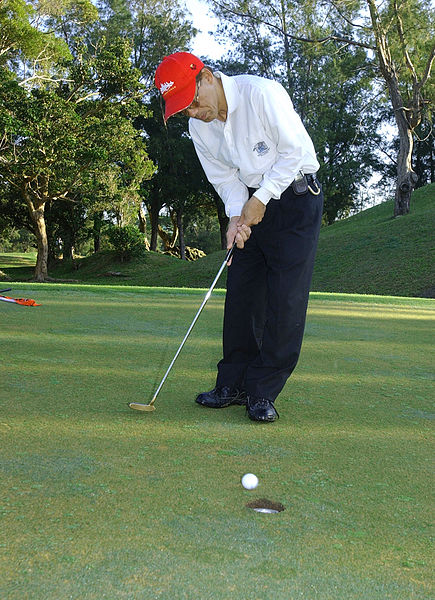 With their perfectly manicured greens and exciting layouts, golf courses on Long Island are known worldwide for beauty, and challenging game. Golf enthusiasts of all skill levels can enjoy courses around Long Island that range from black level 18 hole courses that have been home to international professional tournaments, to beginner level courses with both 9 hole and 18 hole options. Long Island is home to many courses both public and private, including courses that belong to the NYS Parks System, and courses that make home in the most exclusive of country clubs. Many offer amenities such as golf cart rental, pro shops with the necessary gear to play, as well as lessons for those who are just beginning to learn the sport, and those who may just be looking to improve their swing.
Stories You Might Be Interested In
101st PGA Championship and 45th Ryder Cup to be played on Bethpage ...

Governor encourages New Yorkers and tourists to visit State Park Golf Courses ...




The Plainview-Old Bethpage School District will demonstrate its commitment to sustainable eco-friendly ...

A Long Beach man was arrested after a racially-charged attack.