Things To Do » Boating & Fishing » Boat Rentals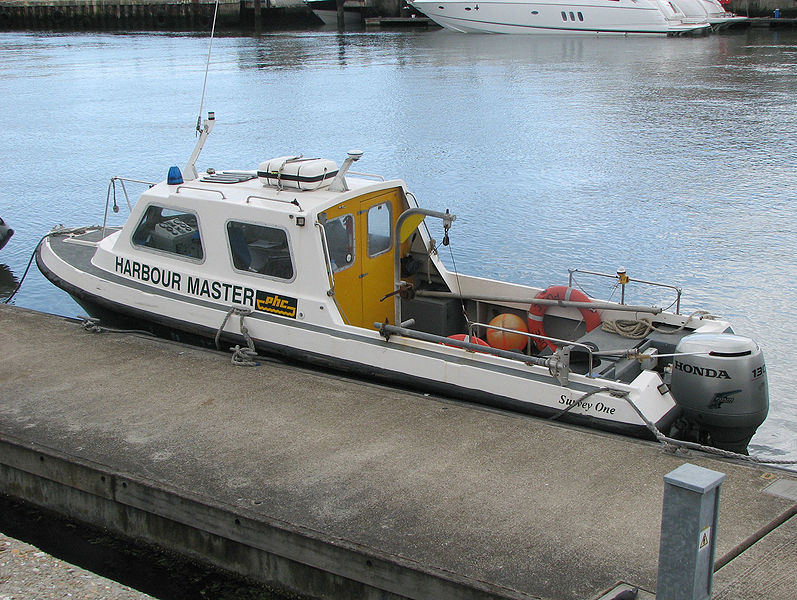 A day out on the water makes for a wonderful way to enjoy yourself and the allure of Long Island's scenic elegance, but keeping a personal boat can prove a real bother. Not only are boats rather pricy to both purchase and maintain, they can also be cumbersome to transport across land and difficult to store. Sure, that kind of investment could be worth it if you're going to use the boat regularly and don't mind the extra work, but it isn't for everyone. Fortunately, there are plenty of rental options for those of us who want to enjoy the experience of boating without the hassles of ownership. Personal kayaks and canoes can be taken for a pleasant day on the sound or trip down a river, full sized boats and yachts can entertain a large party on the ocean, and there are even jet skis available for some fast-paced excitement.
957 South Long Beach Avenue in Freeport
1-855-WE-KAYAK
320 South Country Road in Brookhaven
(631) 559-5151
112 Wittier Drive in Kings Park
631-979-8244
89 Peconic Avenue in Riverhead
631-727-9895
62300 Main Road in Southold
631-765-2445
99 Adelaide Ave in East Moriches
631-878-0247
Want to be added to the Boat Rentals Page? Call 631-406-4410 or
Email Us
for details!
Stories You Might Be Interested In
Nassau County Executive Edward P. Mangano encouraged residents to take advantage of ...

Stian Stiansen, 85, drowns after boat capsized off the shore of Shinnecock ...




Long Islanders gather together for some of the largest celebrations in the ...

Governor Andrew M. Cuomo today announced that members of the Atlantic States ...