Hearty, but healthy eating, goes great with baked beans and coleslaw.

Our favorite Bloody Mary is a classic combination brightened by a hint of heat.
This pasta salad isn't just for a summer side dish.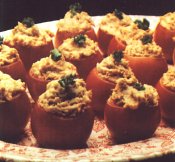 An un-likely combination that makes a very like-able dish.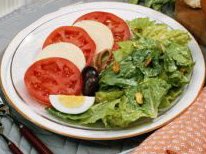 Great for a side dish to anything from barbeques to banquets.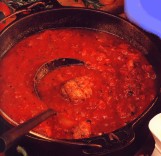 Serve over pasta of your choice with grated cheese.
An easy 1-2-3 recipe that'll make them think you spent all day in the kitchen.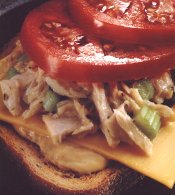 You'll be a hit with the young and the old.
This is considered a "slim down" recipe.