Quick and easy, always a favorite.
This is sinfully rich and devilishly indulgent. You'll love the contrasting textures of fruity crunch-and-cream.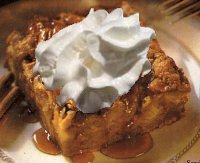 DJ Chef Marc Weiss, food editor of The Best of Long Island Restaurants magazine puts his unique flava into this traditional southern favorite.

Combines two favorites, Thin Mint Girl Scout Cookies and Pizza!
These bittersweet confections are easy to make. For extra flavor, you can add 2 tablespoons of your favorite liqueur, such as Amaretto, to the melted chocolate mixture.
For a great variation, replace ¼ cup of the water with Grande Marnier.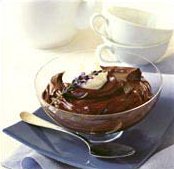 Delicious treats made with Girl Scout Tagalong Cookies.
Look to serve this cool refreshing dessert in the heat of the summer.
Mom always makes this traditional pie for Easter.