Tired of the same old salad? Try this for a fresh taste!
This baked pudding-like side dish made with cornmeal is a cross between corn bread and a soufflé.
Quick and easy, always a favorite.

Andersons' Baked Oysters come from my own recipe created and named for the fondness of seafood that was handed down to me by my father, Hugh, Jr. . I came ...

A quick, easy and delicious recipe.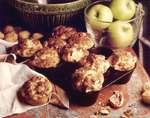 Just the right blend of apples, cinnamon and walnuts.
NOT just for the Holidays!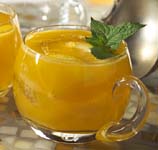 Here is a wonderful naturally fat free punch that provides vitamin A and vitamin C. It's low in sodium too!
This dip may be served in hollowed out bread.

Best Chicken and Broccoli recipe by far.