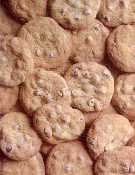 You can substitute your favorite dried fruit for the raisins.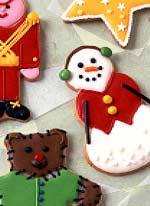 Use this hard-drying frosting, tinted with assorted food coloring, to decorate any holiday or everyday sugar cut-out cookie.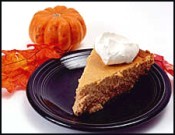 Recipe compliments of Tom and Gabriel at John Henry's American Pub, 150 East Park Avenue, Long Beach, NY 11561

These brownies are yummy and so easy to make!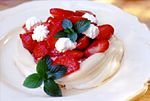 This dessert is something you never tasted in a Meringue Pie. Takes some time to prepare, but worth it.
A quick and easy summer treat
DJ Chef Marc Weiss, food editor for The Best of Long Island Restaurants Magazine WOWS us with this sumptuous dessert recipe!