Things To Do » Trails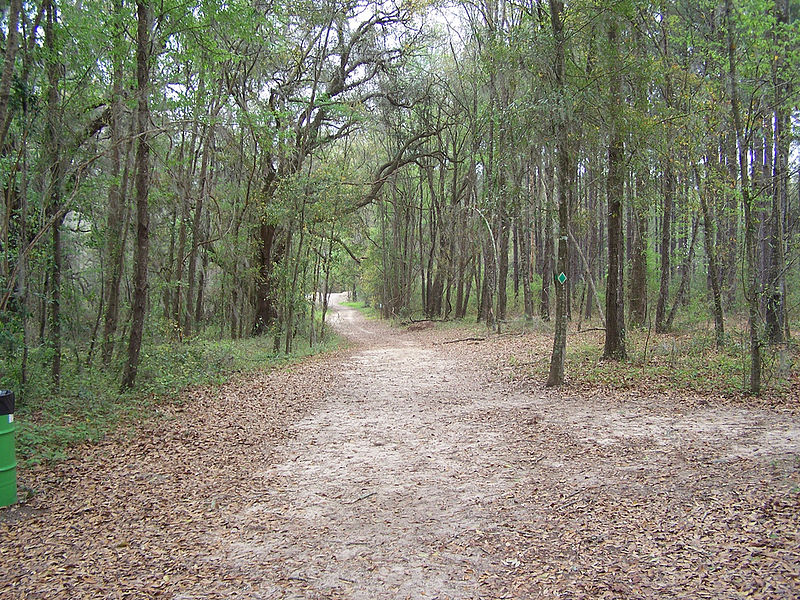 The great outdoors is one of the many luxuries that Long Islanders are privileged enough to enjoy right in our own backyard, and the vast multitude of trails that run through our parks are no exception. Whether you're looking for a scenic walk away from the hustle and bustle of everyday life, or if you're looking for a new route to spice up your running or jogging exercise routine, there are plenty of trails for every level of athlete. The State Parks rate many of their trails for their appropriateness for runners, joggers, pets, or casual strolls – and many of the parks offer multiple trails to accommodate the different needs and levels of fitness of the park guests.
Want to be added to the Trails Page? Call 631-406-4410 or
Email Us
for details!
Stories You Might Be Interested In
Safely keep warm this winter by checking out some of these helpful ...

Strong Winds and Heavy Rains have disrupted electric services throughout much of ...




Nothing is more enjoyable than leaves changing on Long Island. There are ...

Heavy wet snow will start at 3 a.m. Thursday, with a snowfall ...