324 Sunrise Highway
Phone: 516-208-7789
7725 Jericho Tpke
Phone: 516-802-7501, 516-921-1415
122 Ocean Ave
Phone: 631-665-6262
5720 Route 25A
Phone: 631-846-2335, 631-846-2339
281 Woodcleft Ave
Phone: (516) 546-0050
322 W. Montauk Hwy
Phone: (631) 594-3419
21 Fire Island Ave
Phone: (631) 422-5161
4942 Merrick Rd
Phone: (516) 541-1304
790 Sunrise Hwy
Phone: (516) 223-2161
8 W Water St
Phone: (631) 725-7088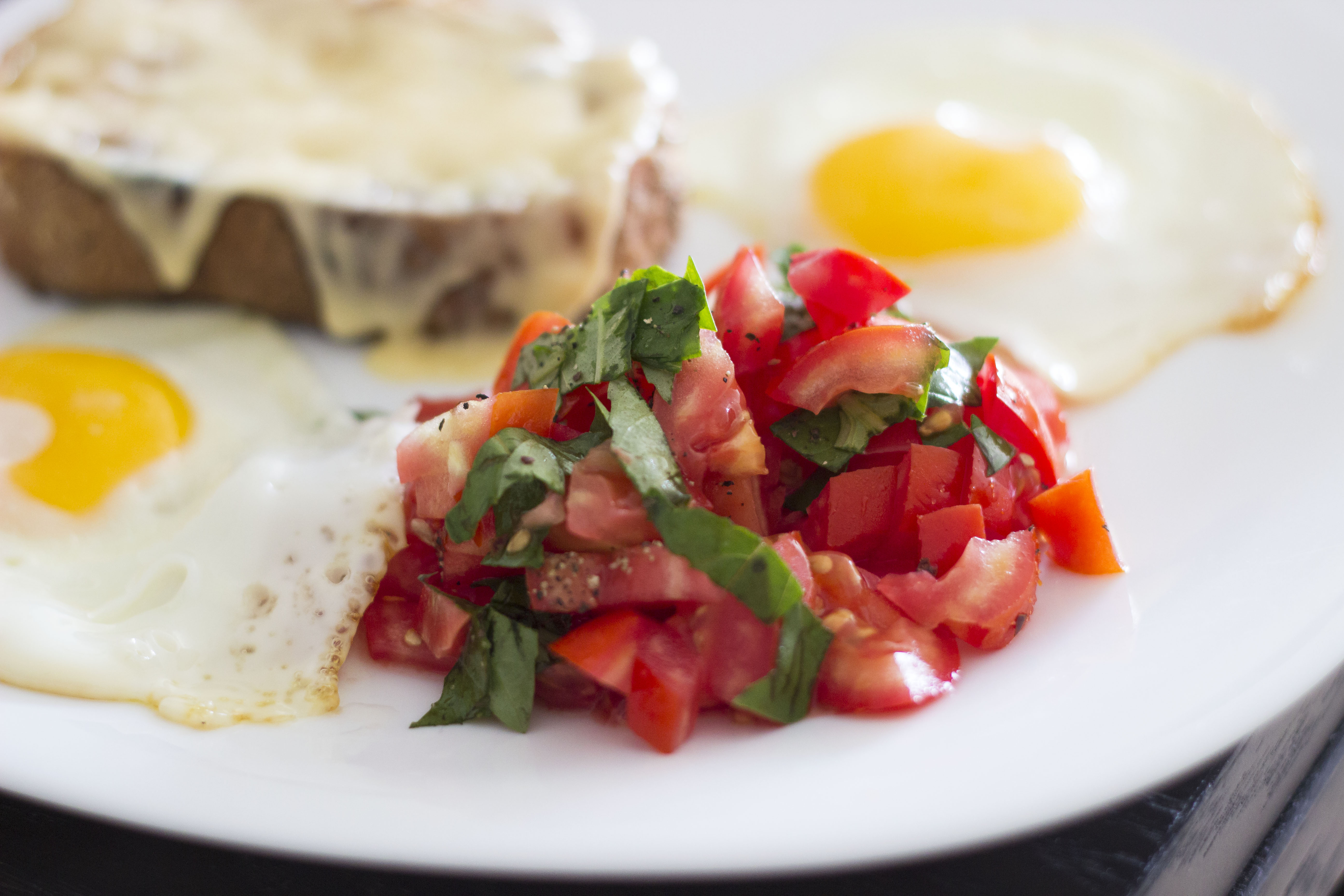 Sunday Brunch Restaurants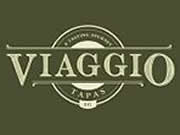 324 Sunrise Highway , Rockville Centre - NY (Map)
Phone: 516-208-7789
Located in the heart of Rockville Centre, Viaggio Tapas is serving up fresh, delicious tapas, customized cocktails, and local & imported wines that will ...
7725 Jericho Tpke , Woodbury - NY (Map)
Phone: 516-921-1415
VOLPE Ristorante is the North Shore's newest restaurant featuring Italian Cuisine with a twist. Located at the Fox Hollow in Woodbury, Volpe Ristorante offers ...
122 Ocean Ave , Bay Shore - NY (Map)
Phone: 631-665-6262
Treat those you love to casual, yet elegant waterfront dining on the Great South Bay at Captain Bill's, where you can savor the spectacular ...
5720 Route 25A , Wading River - NY (Map)
Phone: 631-846-2339
Desmond's Restaurant is located within the Inn and Spa at East Wind, and is open to the public every day for Lunch, Dinner and a fabulous ...
281 Woodcleft Ave , Freeport - NY (Map)
Phone: (516) 546-0050
Rachel's has been serving New American seafood at its best for more than 17 years. Located on Freeport's famous Nautical Mile, Rachel's Waterside Grill ...
322 W. Montauk Hwy , Hampton Bays - NY (Map)
Phone: (631) 594-3419
1 North Steakhouse in Hampton Bays serves steak and mediterranean cuisine featuring locally raised meat and produce.
21 Fire Island Ave , Babylon - NY (Map)
Phone: (631) 422-5161
The Babylon Carriage House offers an elegant dining experience with perfectly prepared eclectic American cuisine served in an atmosphere that will bring you back ...
4942 Merrick Rd , Massapequa Park - NY (Map)
Phone: (516) 541-1304
The Bagel Cafe of Massapequa Park knows just the right amount of cream cheese and flavor to add to a bagel. Check out their ...
790 Sunrise Hwy , Baldwin - NY (Map)
Phone: (516) 223-2161
Check out Baldwin Coach Diner for a great breakfast, lunch or dessert.