4426 Middle Country Rd
Phone: (631) 237-8979
2015 New Hwy
Phone: (631) 391-9500
80 Waterfront Blvd
Phone: (516) 432-2400
102 Jericho Tpke
Phone: (516) 496-3838
160 Walt Whitman Rd # 1109
Phone: (631) 271-8200
1047 Broadway
Phone: (516) 295-5911
1175 N Country Rd
Phone: (631) 751-3332
2880 Ocean Ave
Phone: (516) 783-2554
3360 Merrick Rd
Phone: (516) 781-5300
3556 Montauk Hwy
Phone: (631) 521-7100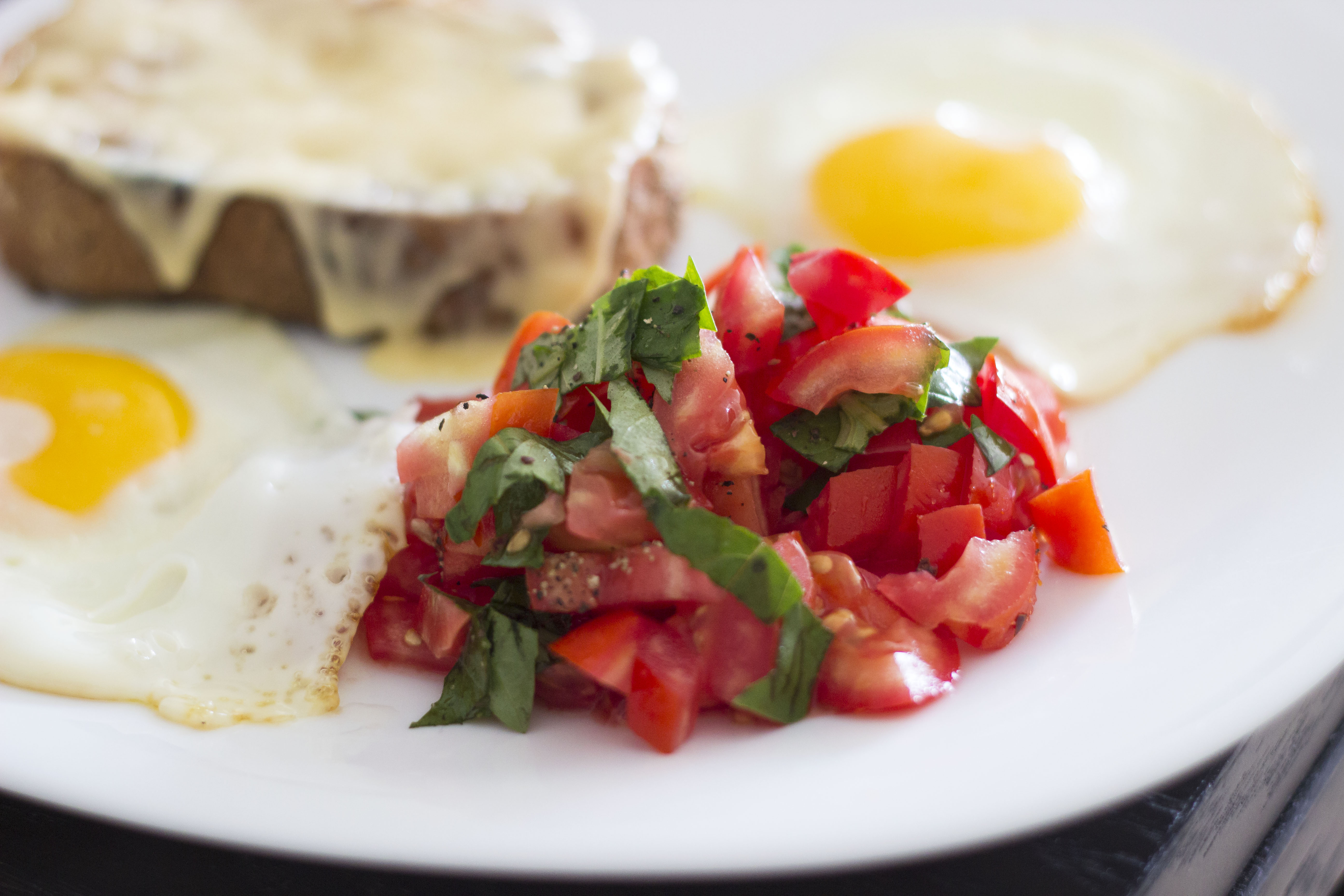 Sunday Brunch Restaurants
4426 Middle Country Rd , Calverton - NY (Map)
Phone: (631) 237-8979
The Bean bagel Cafe is the perfect place to stop for breakfast or brunch in Calverton.
2015 New Hwy , Farmingdale - NY (Map)
Phone: (631) 391-9500
The Black Forest Brew Haus brings authentic German cuisine to the heart of Long Island. Check out their specialty platters, and Sunday brunch.
80 Waterfront Blvd , Island Park - NY (Map)
Phone: (516) 432-2400
The Bridgeview Yacht Club in Island Park is an elegant restaurant, offering a fine dining experience.
102 Jericho Tpke , Syosset - NY (Map)
Phone: (516) 496-3838
Caracalla Ristorante in Syosset is well-known for their refined modern italian cuisine. This restaurant also makes available a fine private dining room.
160 Walt Whitman Rd # 1109 , Huntington Sta - NY (Map)
Phone: (631) 271-8200
The Cheesecake Factory in Huntington Station is well-known not only for its delicious signature desserts, but its nuevo-ancient decor and modern eclectic cuisine.
1175 N Country Rd , Stony Brook - NY (Map)
Phone: (631) 751-3332
The Country House in Stony Brook specializes in delicious steaks and fine American cuisine.
2880 Ocean Ave , Seaford - NY (Map)
Phone: (516) 783-2554
Crabby Amy's in Seaford is a seasonal seafood shack that is very poular among beach goers and boaters alike.
3360 Merrick Rd , Seaford - NY (Map)
Phone: (516) 781-5300
East Bay Diner in Wantaugh serves all your favorite diner classics at great prices.
3556 Montauk Hwy , Bridgehampton - NY (Map)
Phone: (631) 521-7100
The Fairway Restaurant in Bridgehampton is the perfect place to go for a couple's breakfast, or to treat the whole family to an early ...