Things To Do » Beaches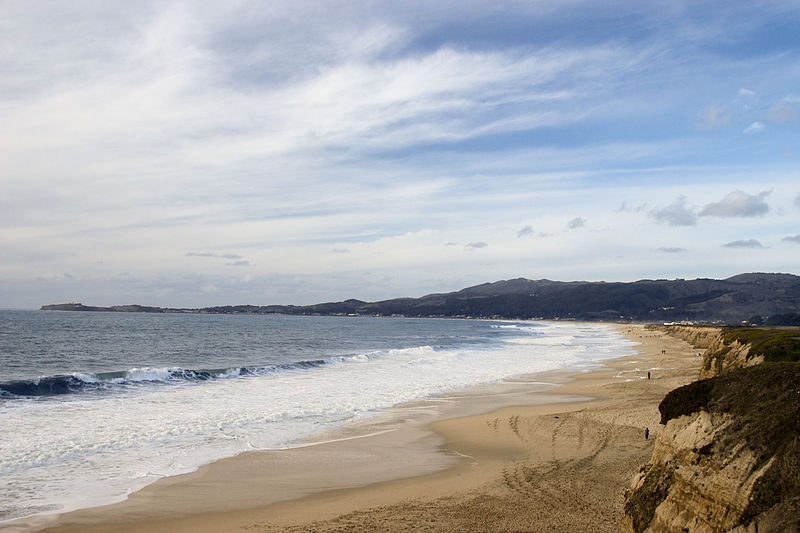 If there is one thing that Long Island is known for, it is our vast, beautiful beaches. Stretching along both the north and south shores, Long Island beaches are renowned world-wide for their beauty, great surfing conditions, sailing, fishing, and of course swimming. No matter where you are on Long Island, you don't have to travel far to find yourself at the seemingly endless shoreline – just make sure that you find a beach that will suit your needs. Whether you're looking for some great waves, seashell hunting, or calmer waters, it's important to find the right beach for you before you head out for a day of fun in the sun. Many of the beaches are part of the NYS State Park system, and offer a variety of amenities to the visitors, such as picnic areas, umbrella rentals, camping sites, fishing, and more – take a look at our Long Island Beaches guide to ensure you'll have everything you need for a great day of catching rays and chasing waves.
Things To Do
Related Categories
Want to be added to the Beaches Page? Call 631-406-4410 or
Email Us
for details!
Stories You Might Be Interested In
After a long winter, summer is finally unofficially kicking off this Memorial ...

Governor Andrew M. Cuomo today announced the return of the July 4th ...




The New York State Department of Environmental Conservation has confirmed cyanobacteria blooms, ...

This year at the Bethpage Air Show, more than 400,000 people will ...