When it comes to exciting, fun, and educational brain-teasers, nothing does them quite like an escape game can; and when it comes to escape games, the only game in town is
Puzzle Break Long Island
located in Syosset, NY, which continues to evolve their business as we all enter the "new normal" as the COVID-19 pandemic finally winds down.
Puzzle Break reopened several months ago after an extended lockdown due to the pandemic, and have introduced new methods for patrons to enjoy themselves – and staying safe and healthy – while working together to solve devilish puzzles and "break" out of one of several themed-escape rooms within an allotted time limit.
Like many businesses that weathered the storm of COVID, East Coast Puzzle Break COO Justin Williams said that the Syosset location has hit its share of bumps in the road, but things are getting smoother by the day as more and more customers are willing to venture out for quality entertainment once again.
"It started out slow, but we are starting to see a few busy days which is great!" he said. "We completely understand that it's going to take a little while for everyone to become comfortable getting 'back to normal' and are doing our best as a business to make sure we can assist our customers through this. The best parts have been being able to hire some past employees back and seeing the smiles on players faces again."
When it comes to experiencing an intellectual thrill, it's hard to beat the concept of an escape room. Photo Credit: Puzzle Break Long Island
Williams noted that Puzzle Break is taking the health and well-being of their players and staff very seriously in regards to the still-ongoing pandemic.
"We are following all CDC/governmental guidelines and we've definitely intensified our safety/cleaning protocols to make sure that we're keeping both our customers and employees safe," Williams said. "For one, all of our games are completely private, meaning, that it will only be your group inside the room. Both masks and temperature checks are also required to enter our facility and masks must remain on throughout the experience. Each room is also sanitized between each group, as are all common touch-points within the facility."
Puzzle Break offers four distinct escape games — Escape the Midnight Carnival, Escape the Lost Temple, Escape from 20,000 Leagues, and The Grimm Escape, each with their own unique mind-bending puzzles. Puzzle Break also offers numerous party and team-building packages for people of all ages, ranging from playing a single game with a few friends to an all-day retreat with food and beverages.
However, if you're not quite ready to venture out for your entertainment fix just yet, worry not- Puzzle Break continues to offer their innovative mobile escape room game, where they bring their patented puzzles straight to your door. Whether it's a party, a school, a corporate team-building event, or anywhere else, Puzzle Break's escape rooms can be enjoyed by everyone, everywhere.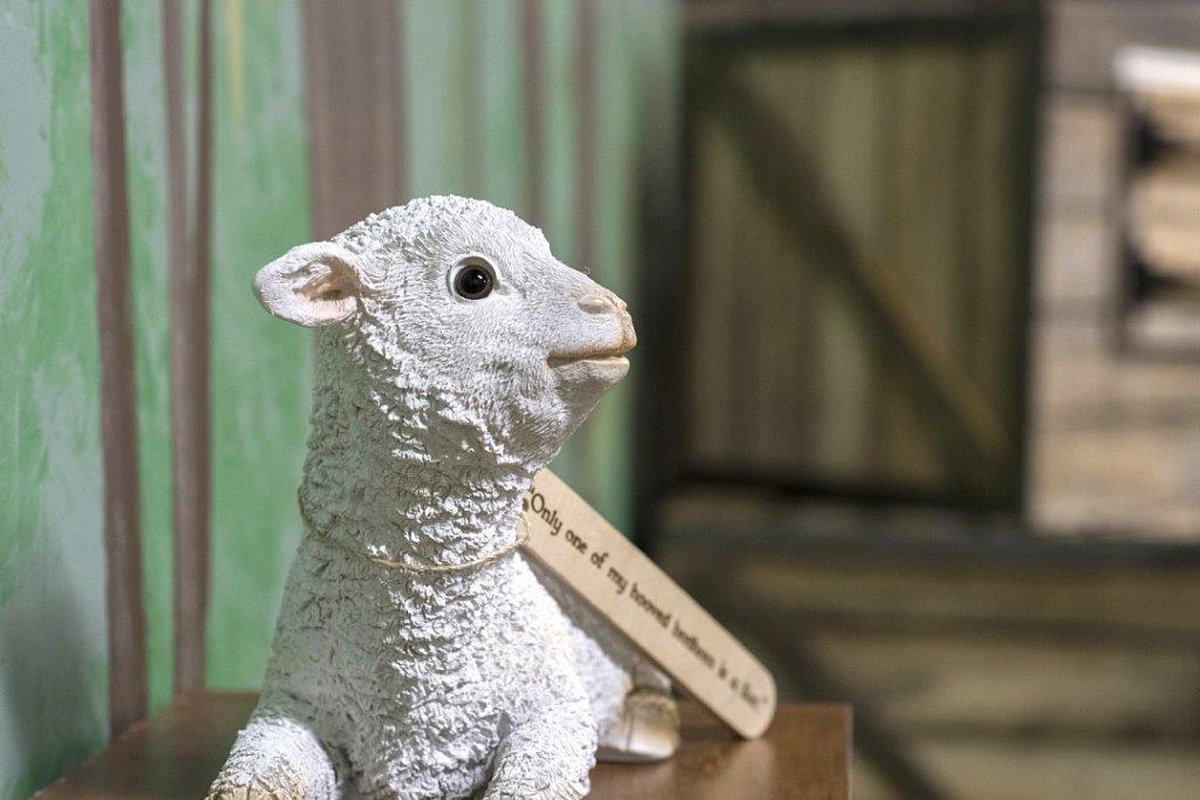 Locked inside a room, you and your team race against the clock, deciphering clues and puzzles with one goal in mind...to escape! Photo Credit: Puzzle Break Long Island
"We are once again offering mobile games which is very exciting! Our mobile escape rooms are adapted games that we can bring to you and set up just about anywhere," Williams said. "It's fantastic for general entertainment, schools, corporate events and more. Like in our regular escape rooms, the focus is working together on a challenge and having fun while doing it!"
Puzzle Break offers two amazing mobile experiences:
The Grimm Escape: Mobile Edition (which is the same as our virtual edition game, just in-person)
The Hollywoodland Mystery which is a completely unique-to-mobile game!
Overall, Williams said that the staff and management at Puzzle Break are incredibly excited to be reopening and rebuilding, despite the fact that the road ahead won't be easy. However, with each passing day, the excitement in the eyes of their customers makes all the hard work more than worth it.
"We're a small business having to completely rebuild after being closed for the better part of a year," he said. "Our customers mean the world to us and we're doing everything possible to bring them fun entertainment in a safe environment. I hope that those reading this get some friends and family together, give us a chance, and support our small, community-driven business.