Nassau County police are searching for a suspect who robbed a 30-year-old man at the LIRR's Mineola station on Tuesday at 5 p.m.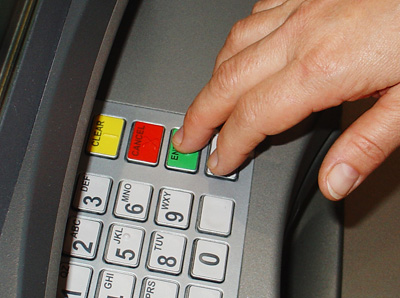 Police say that the attack occurred after the perpetrator observed the victim withdrawing money from an ATM at the station. He approached the victim and asked for money, but when the victim only gave him $10 he demanded more money.
The victim refused to give him more money, and the suspect knocked him to the ground and forced the victim to give him another $40 before fleeing the scene in an unknown direction.
The victim was not injured during the attack.
The suspect was described as a black male, approximately 5'10" in his mid to late 20's, wearing braids or cornrows in his hair. He was wearing all black during the robbery, including a jack hat, black pants and a black and grey jacket.
Detectives are seeking more information related to this crime. Anyone with information is asked to call Nassau County Crime Stoppers at 1-800-244-TIPS.
Share your thoughts on this article by posting a comment below or by visiting our Long Island Living discussion forum.