Multiple undisclosed sources have indicated that Senator-elect Elizabeth Warren (D-Ma.) will join the Senate Banking Committee, reports the Associated Press and the Huffington Post.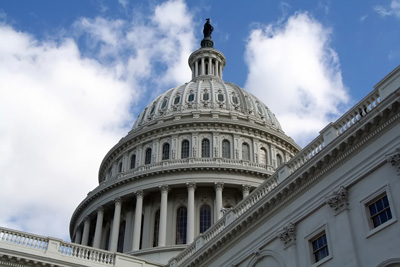 Warren's appointment to the committee comes after beating former Republican Senator Scott Brown in the most expensive senatorial contest of 2012. Sen. Brown received significant financial backing from Wall Street, whose interests are threatened by Warren, the progressive, former Harvard law professor whose advocacy helped establish the Consumer Financial Protection Bureau.
Though she helped create the CFPB, which enforces banking rules, as well as monitor consumer complaints, Warren was not granted the influential director's position due to strong partisanship in Congress. However, a position on the Senate Banking Committee, which oversees various banking regulations, would grant Warren influence over the industry.
Warren's expected appointment has been praised by progressives and liberals, and has received support from Senate Majority Leader Harry Reid.
Warren, the first female U.S. senator from Massachusetts, will be taking office in January.
Share your thoughts on this article by posting your comment below or by visiting our Long Island Living discussion forum.