LI Mother Allegedly Encouraged Teens to Use BB Gun to Shoot Parked Cars
By Wendy L Published: April 23 2013
Police are investigating more than 60 reports of damage to car windows that may be linked to a Long Island mother who allegedly took teens ...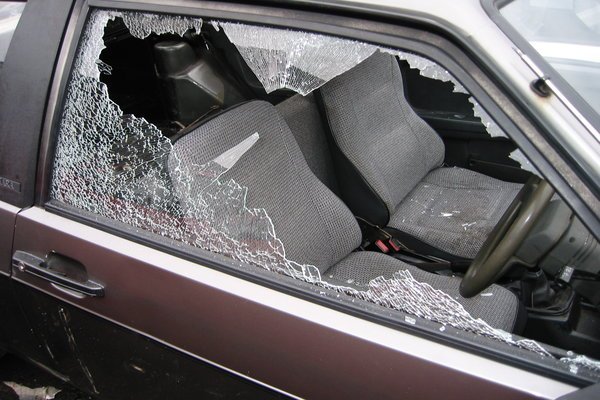 Susan Becker, 43, of East Northport was arrested and charged with 10 counts of criminal mischief and 11 counts of endangering the welfare of a child after police allege she provided teenagers with BB guns to shoot at the windows of parked cars.
Police report Becker drove her 13-year old son, 15-year old daughter and another 15-year old boy around several neighborhoods for the act, running from Islandia and Hauppauge to Commack.
There have been more than 60 reports of damage to car windows in the area over the past few weeks that are under investigation. In one instance, a shot missed an SUV and broke the window of a garage.
Becker was arraigned in Suffolk County First District Court on Saturday and bail was set at $30,000.
Becker does not have a criminal record.
It shocks many to know a mother would chauffeur her children to go on a gun shooting spree.
One of her neighbors, Susan Morelli, of many years speaking with NBC 4 New York does not believe Becker would conduct such an act. It appears out of her character. She claims Becker is active in church and her neighborhood. She says, she "can't say enough nice things about her because she's such a nice person."
Join Our Weekly Newsletter

Sign up for a free weekly newsletter covering things to do, hottest local headlines, and everything Long Island! Read more here or enter your email to signup.