Sag Harbor, NY - November 25, 2015 - Bay Street Theater & Sag Harbor Center for the Arts is pleased to announce The Vendettas: Rock and Roll Holiday Spectacular returns this year on Saturday, December 12 at 8 pm. Tickets are available for $25 online or by calling the Bay Street Theater Box Office at 631-725-9500, open Tuesday through Saturday 11 am to 5 pm.
Join one of Long Island's favorite Rockabilly bands, The Vendettas, with a show that features great rocking holiday hits as well as plenty of Roots Rock and Roll, which The Vendettas are known for. The evening will also include The Holiday Horns, guest guitarist Chuck Ware, and vocalist Erin Doherty, which makes it a great holiday event for the whole family!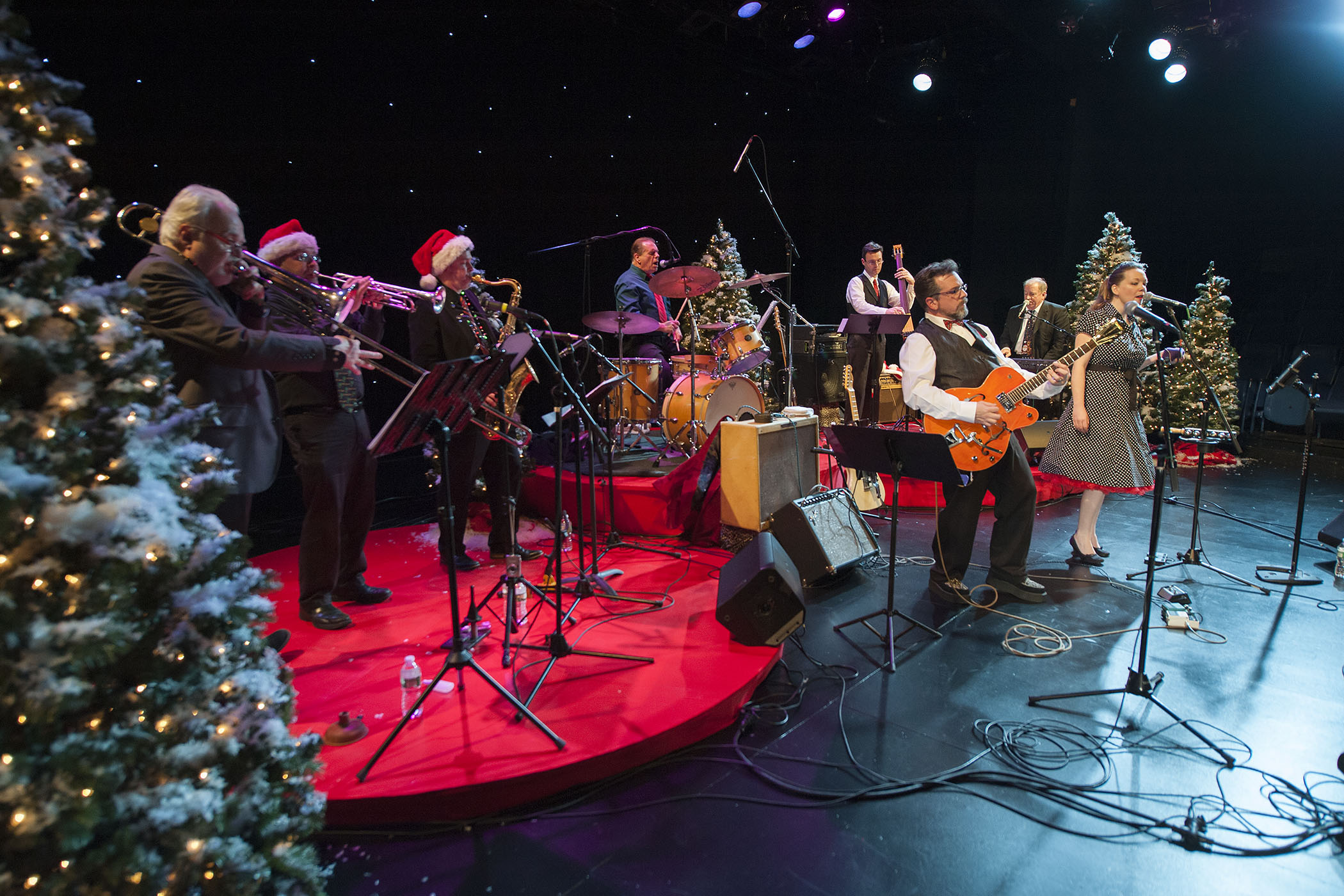 Enjoy a holiday event suited for the whole family with The Vendettas.
Bay Street Theater & Sag Harbor Center for the Arts is a year-round, not-for-profit professional theater and community cultural center which endeavors to innovate, educate, and entertain a diverse community through the practice of the performing arts. We serve as a social and cultural gathering place, an educational resource, and a home for a community of artists.