Recently, Long Island got its second I Heart Mac & Cheese when the build-your-own mac & cheese chain plopped down in Hauppauge on March 31. (They have another location in Patchogue.)
Featuring a menu of specialty mac & cheese dishes including a Lobster & White Truffle Mac with Maine lobster, muenster cheese, and scallions finished with lobster cream and white truffle oil, the Philly Cheese Steak, made of slow cooked short rib, onion, mushrooms, and muenster cheese, or the The Best Of Both Worlds, a baked mac & cheese sandwich with slow cooked short rib, white cheddar cheese and American cheese, finished with BBQ sauce.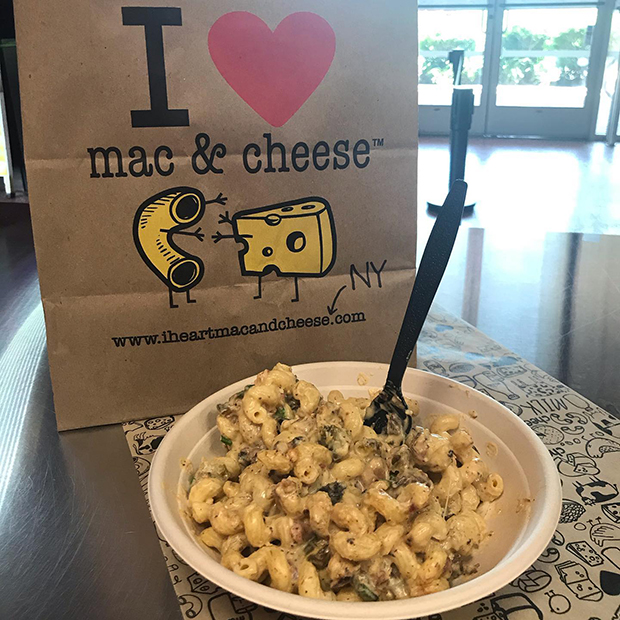 Photo: I Heart Mac & Cheese Facebook page.
If you're not really into being told what's good in the land of mac & cheese, you can be the king of your domain and build your own:
Start with a base of pasta (regular or gluten free), quinoa, broccoli, cauliflower, or tater tots.
Then pile on your choice of veggies (pick from broccoli, mushrooms, onions, carrots, scallions, tomatoes, pickles, jalapeños, celery, corn, or roasted red peppers).
Cheese (choice of Swiss, American, mozzarella, muenster, white cheddar, blue cheese, pepper jack, or parmesan)
Sauce (offering cheese, marinara, buffalo, BBQ, mojo, ranch, sesame ginger, mango habanero, or pesto).
And then pick a protein (pepperoni, ham, bacon, crispy chicken, grilled chicken, meatballs, ground beef, short rib, pulled pork, or lobster).
The possibilities are virtually endless. It's good to be the king of mac & cheese.
Location: 812 Wheeler Road, Hauppauge, (631) 780-6182.