Cheers With Some GOT Wine
For those who relate most with the wine-loving Lannisters, award-winning winemaker Bob Cabral created three different wines inspired by the characters of the books. The wines include a red blend, Chardonnay, and a Cabernet Sauvignon. Make sure to order a bottle (or five) for next week's premiere!
Johnnie Walker and Oban Distillery
If watching Game of Thrones makes you thirsty (like most of us), you'll be excited to know that HBO has approved the creation of nine GOT themed whiskies, including a White Walker blended scotch from Johnnie Walker. The others, from Scotland's Oban distillery, are named for the series' family houses, including the Tullies, the Starks, the Targaryans, the Tyrells, and there's even one for the Night's Watch.
Mountain Dew
The popular green soda is giving away GOT themed cans of Mountain Dew that appear blank at first, but, once cooled, reveal Arya Stark's kill list, with the names of all the people she has sought and continues to redeem revenge upon.
Shake Shack
The original location of this burger chain, in Madison Square Park is taking it to the next level for all GOT fans. Not only has Shake Shack come up with a spicy Dracarys Burger and a Dragonglass Shake (mint and white chocolate blended with bits of toffee), but customers will have to order their food in the fictional Valyrian language.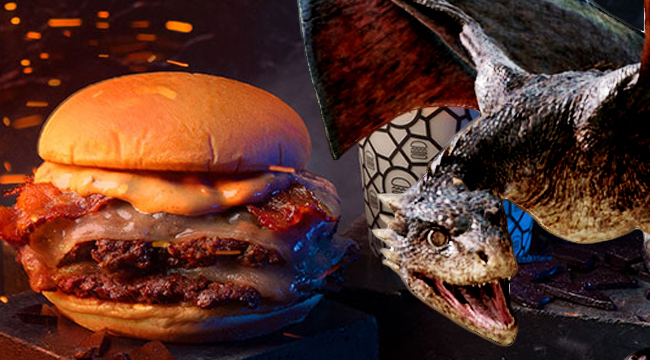 Brewery Ommegang
This New York State brewery hopped aboard the Game of Thrones train back in 2013, so it's no surprise that the team has put together another GOT inspired brew for the show's premiere. This one is a strong golden ale, brewed with grape juice and crowned as "For the Throne." Find your's at your local store or check here for availability.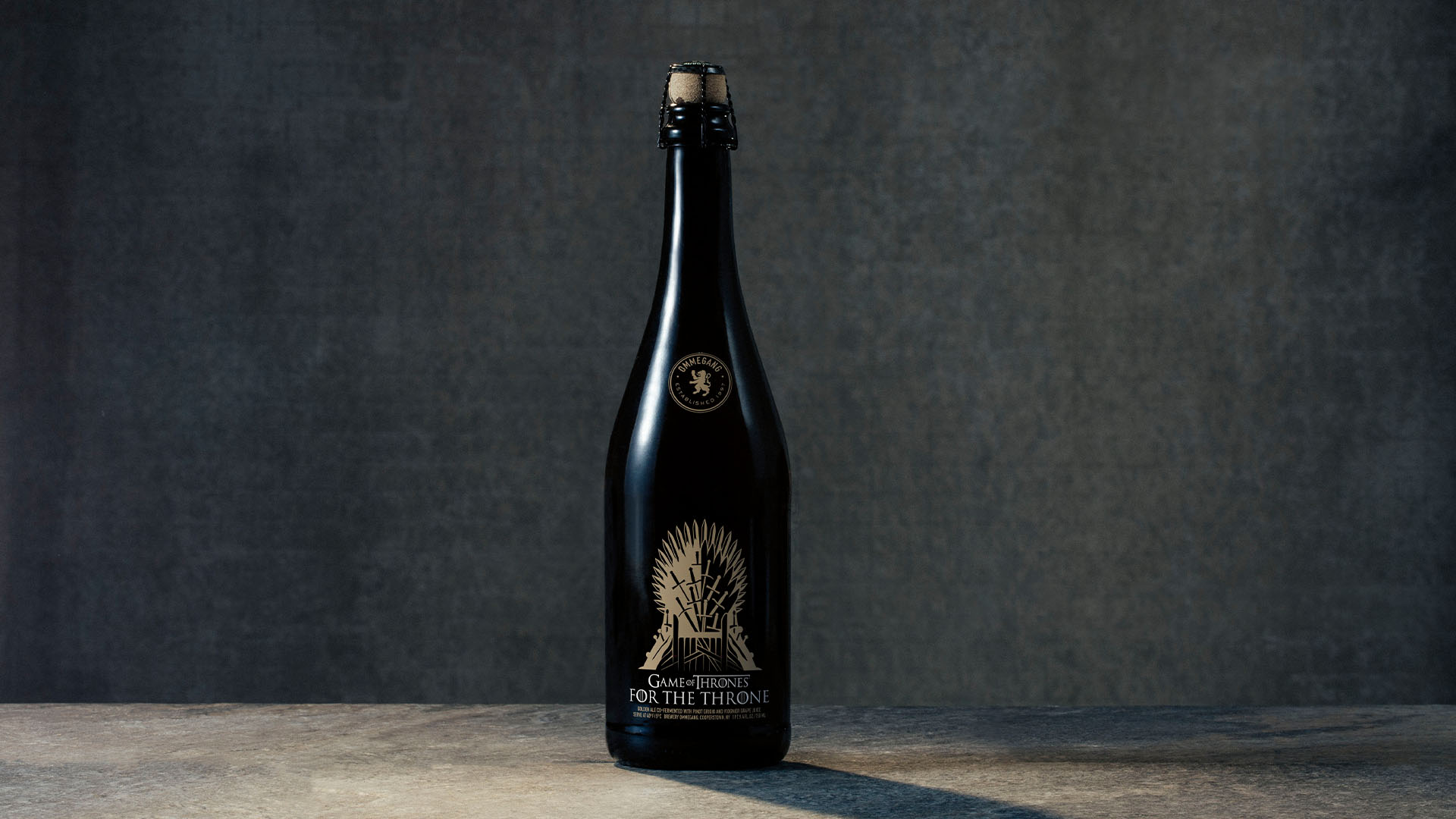 Oreo Cookies
To mark the return of the show, Oreo is selling themed packages of its cookies featuring the house sigils of the Lannisters, the Starks, and the Targaryians, as well as one with an image of a White Walker. The company went above and beyond recreating part of the show's iconic opening segment with Oreo cookies. Check here to watch.