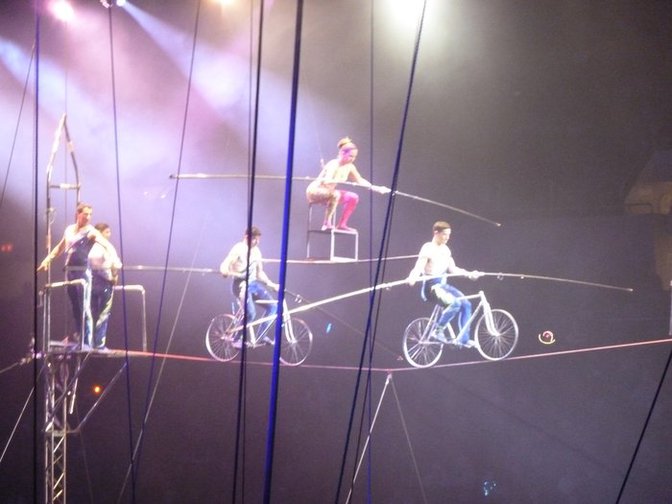 Ringling Bros. and Barnum and Bailey's Built To Amaze! at Nassau Coliseum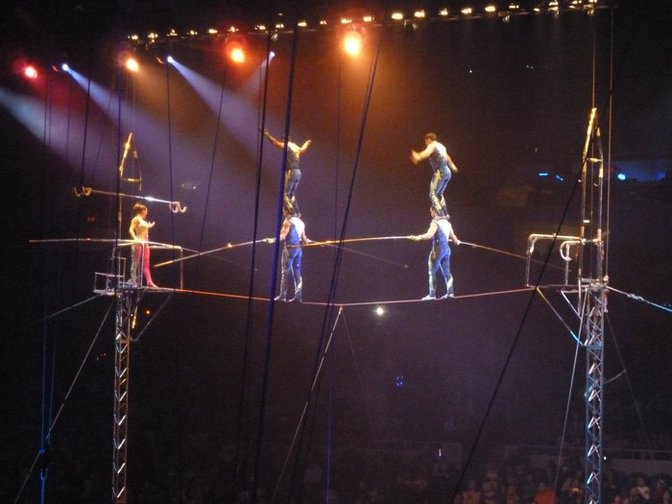 Ringling Bros. and Barnum and Bailey's Built To Amaze! at Nassau Coliseum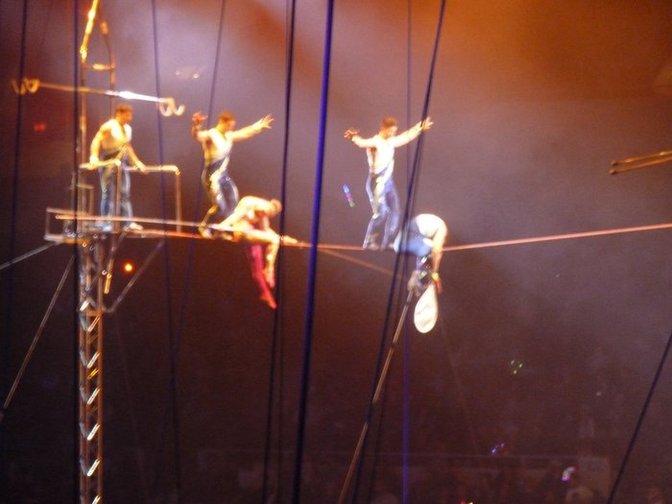 Ringling Bros. and Barnum and Bailey's Built To Amaze! at Nassau Coliseum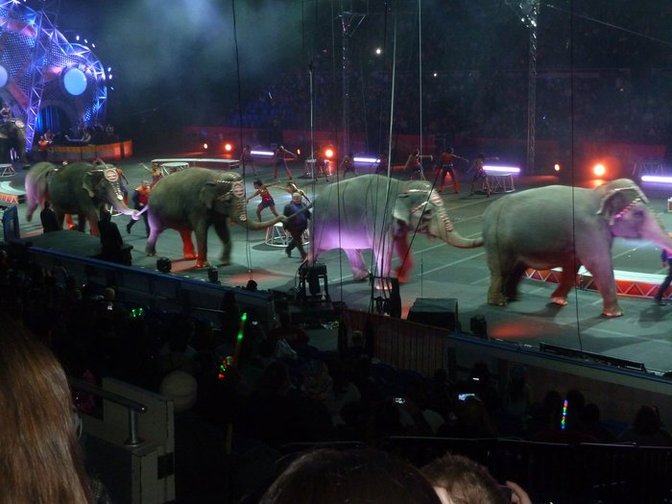 Ringling Bros. and Barnum and Bailey's Built To Amaze! at Nassau Coliseum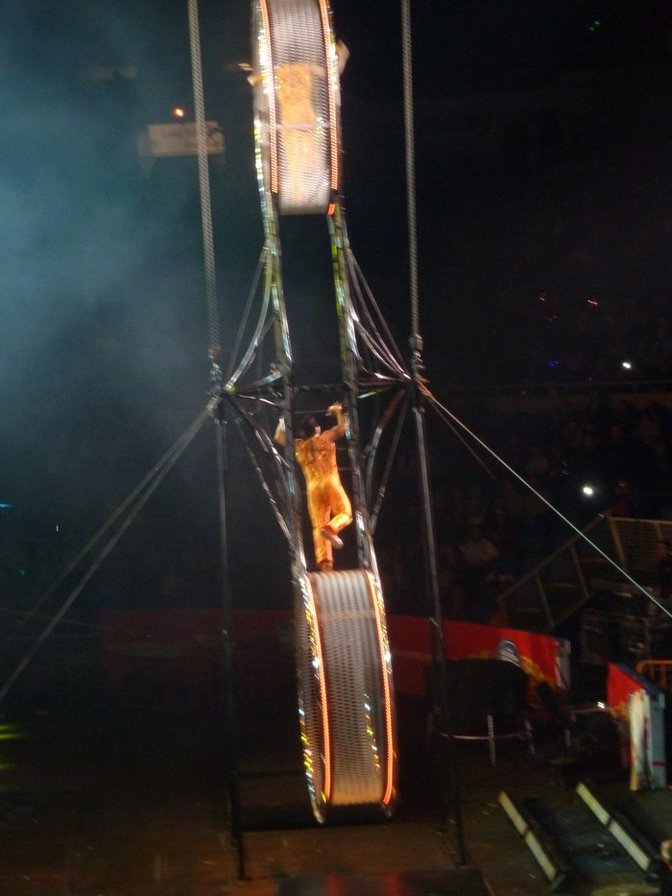 Ringling Bros. and Barnum and Bailey's Built To Amaze! at Nassau Coliseum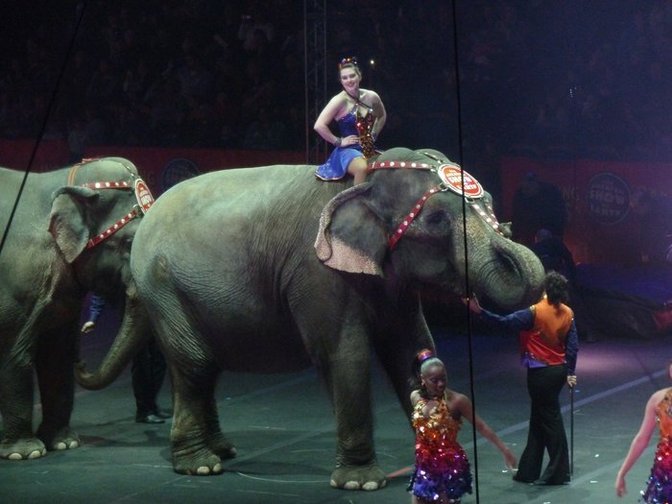 Ringling Bros. and Barnum and Bailey's Built To Amaze! at Nassau Coliseum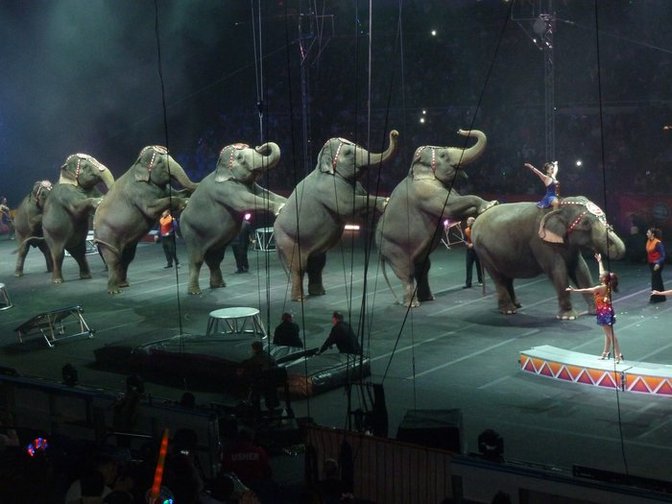 Ringling Bros. and Barnum and Bailey's Built To Amaze! at Nassau Coliseum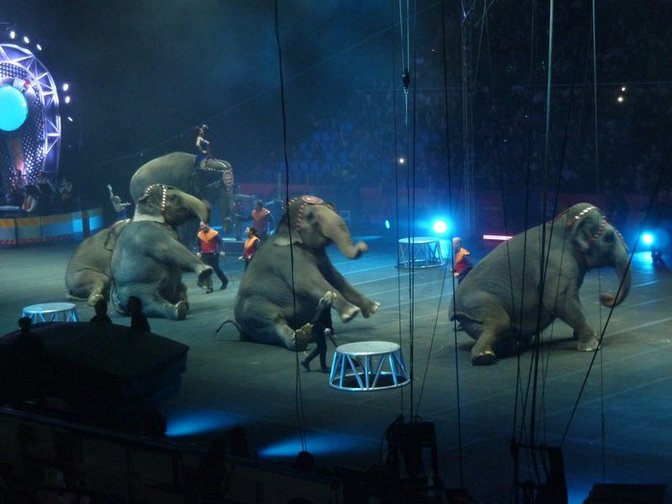 Ringling Bros. and Barnum and Bailey's Built To Amaze! at Nassau Coliseum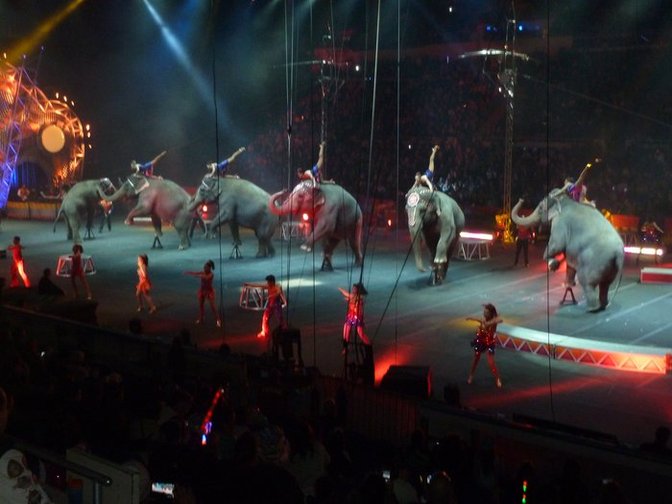 Ringling Bros. and Barnum and Bailey's Built To Amaze! at Nassau Coliseum
Ringling Bros. and Barnum and Bailey's Built To Amaze! at Nassau Coliseum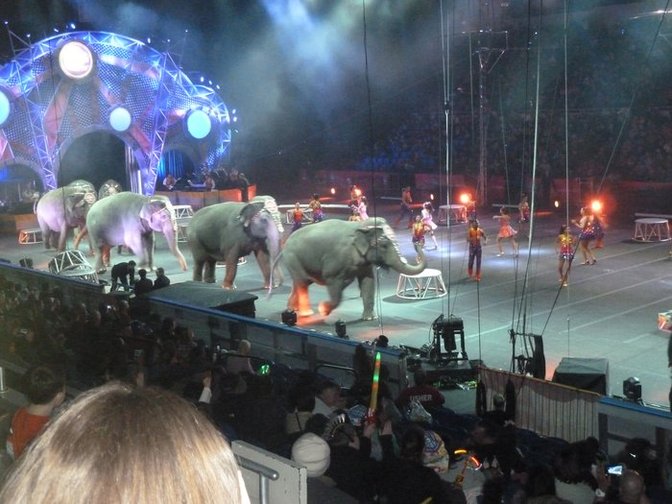 Ringling Bros. and Barnum and Bailey's Built To Amaze! at Nassau Coliseum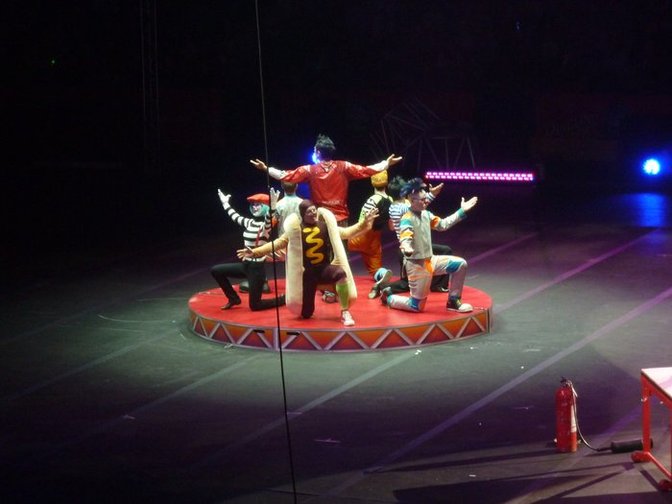 Ringling Bros. and Barnum and Bailey's Built To Amaze! at Nassau Coliseum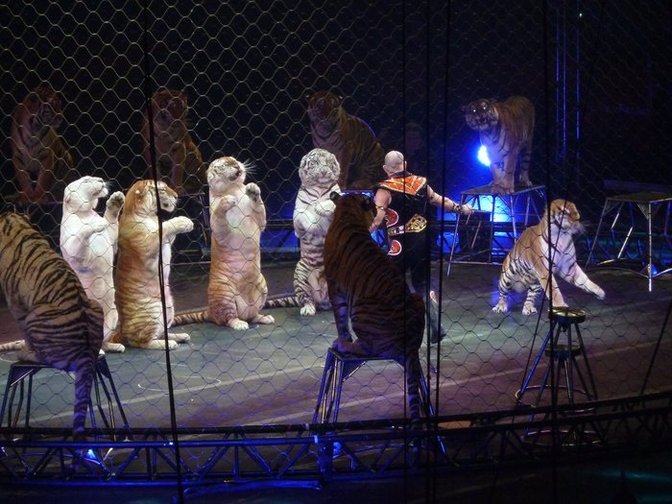 Ringling Bros. and Barnum and Bailey's Built To Amaze! at Nassau Coliseum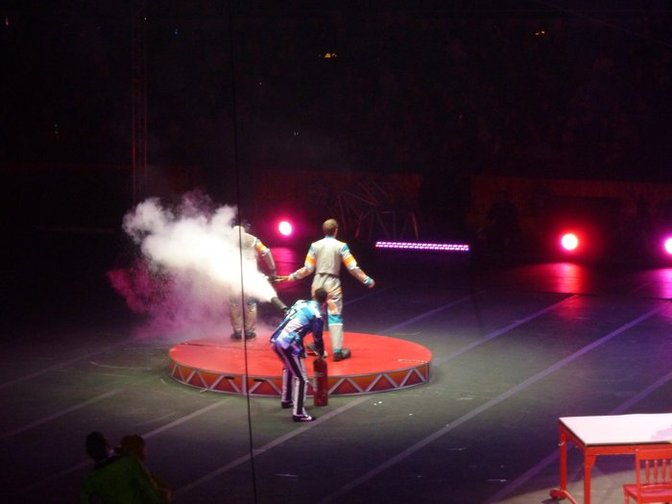 Ringling Bros. and Barnum and Bailey's Built To Amaze! at Nassau Coliseum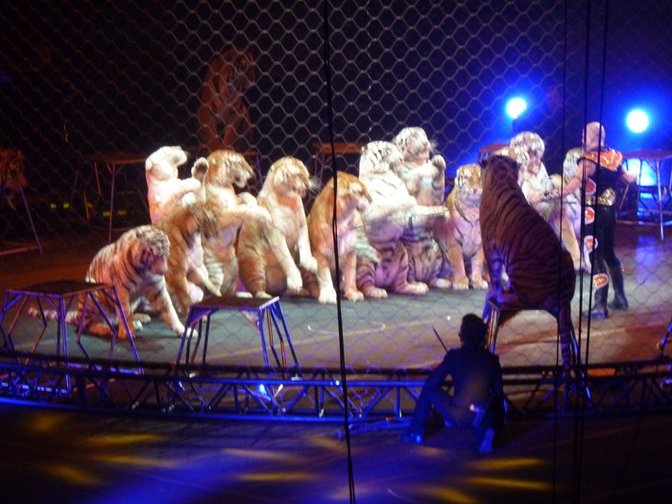 Ringling Bros. and Barnum and Bailey's Built To Amaze! at Nassau Coliseum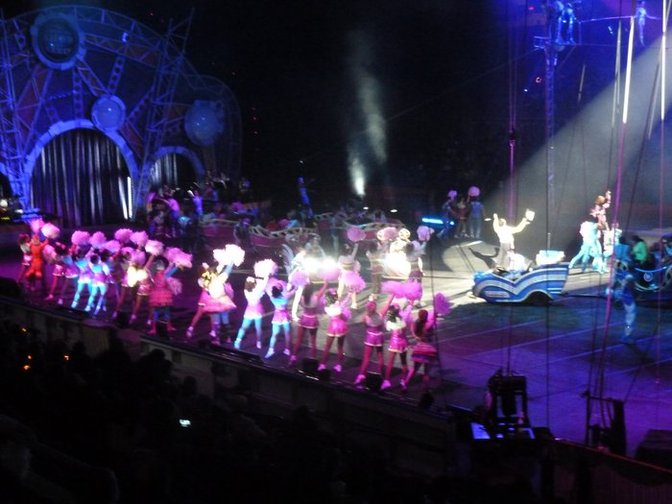 Ringling Bros. and Barnum and Bailey's Built To Amaze! at Nassau Coliseum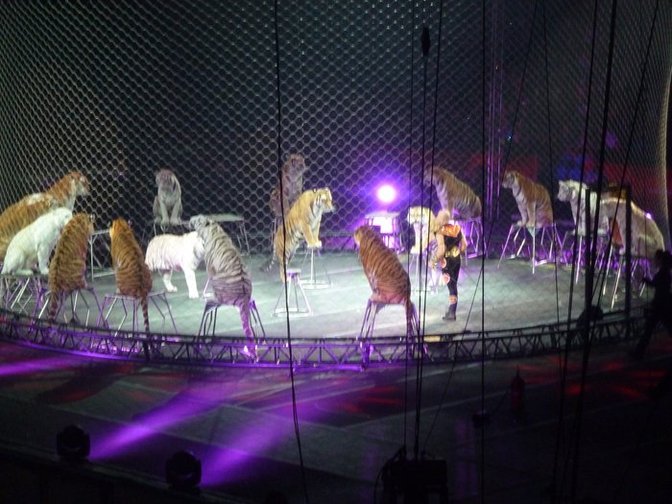 Ringling Bros. and Barnum and Bailey's Built To Amaze! at Nassau Coliseum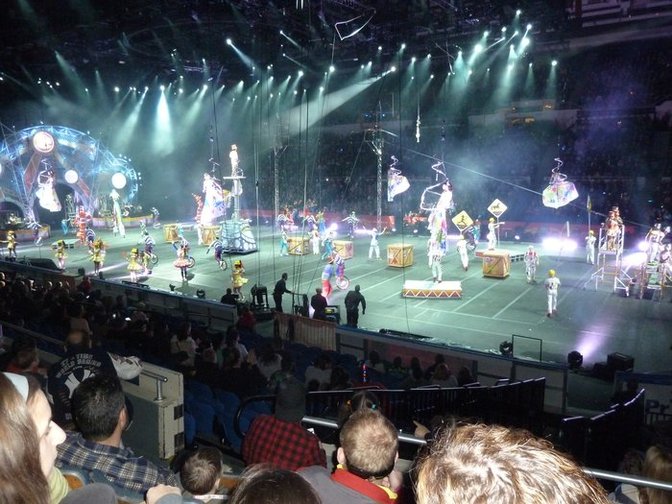 Ringling Bros. and Barnum and Bailey's Built To Amaze! at Nassau Coliseum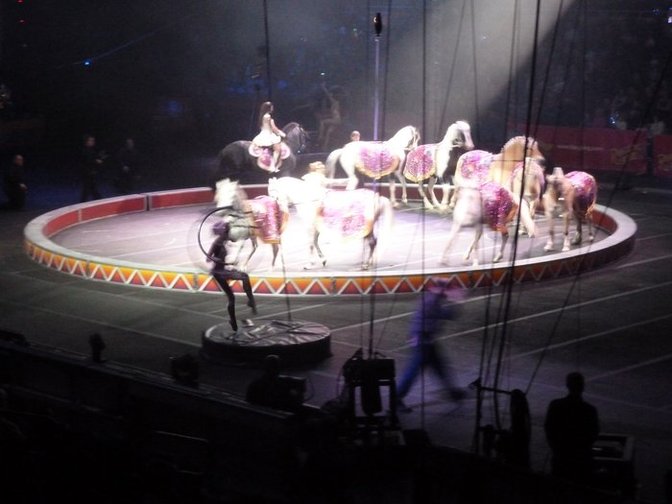 Ringling Bros. and Barnum and Bailey's Built To Amaze! at Nassau Coliseum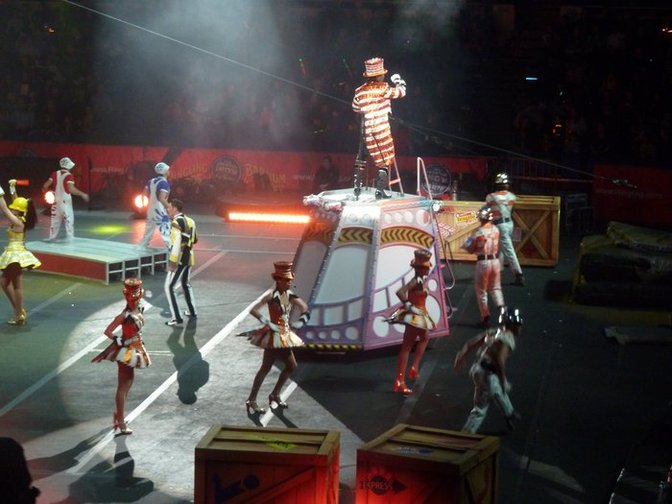 Ringling Bros. and Barnum and Bailey's Built To Amaze! at Nassau Coliseum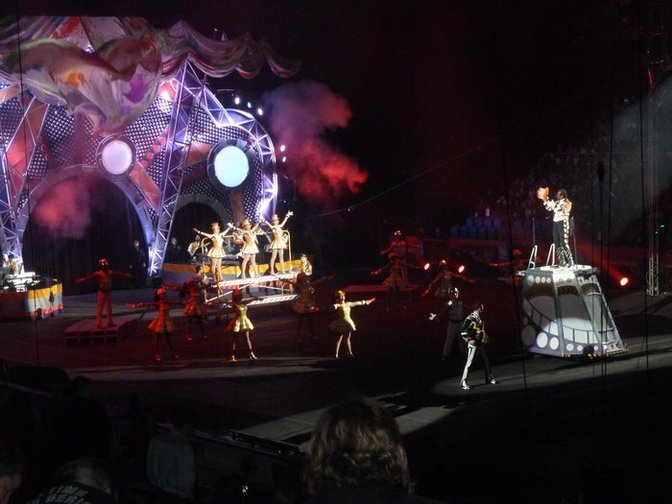 Ringling Bros. and Barnum and Bailey's Built To Amaze! at Nassau Coliseum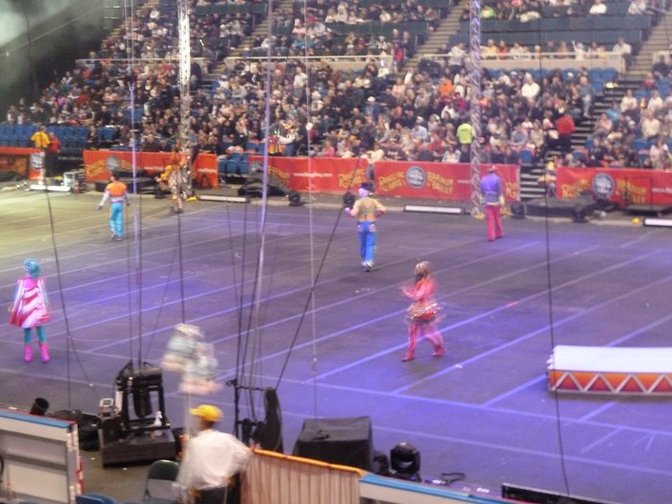 Ringling Bros. and Barnum and Bailey's Built To Amaze! at Nassau Coliseum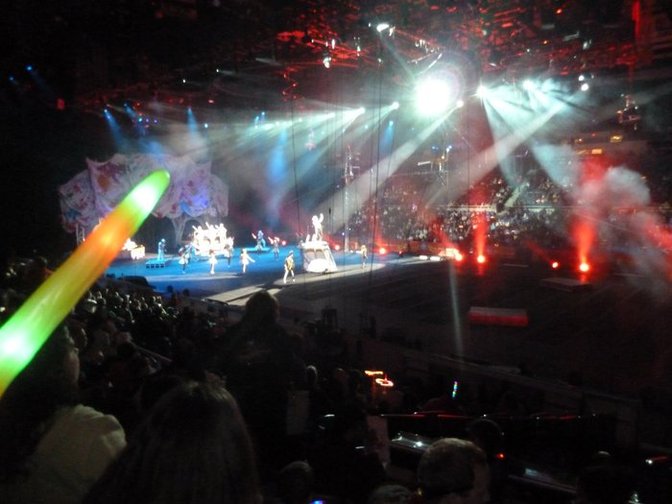 Ringling Bros. and Barnum and Bailey's Built To Amaze! at Nassau Coliseum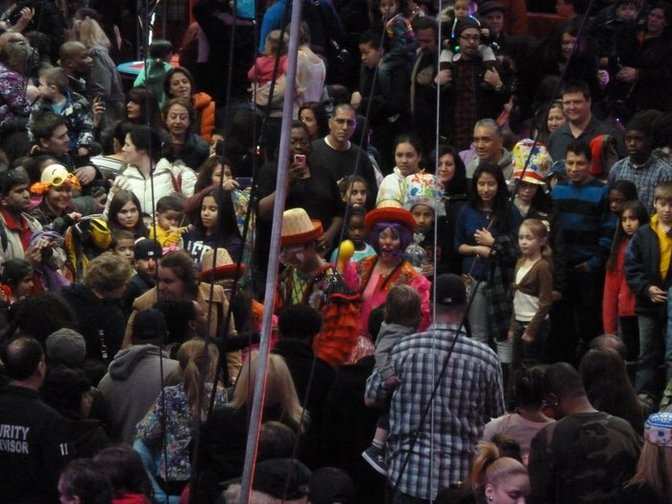 Ringling Bros. and Barnum and Bailey's Built To Amaze! at Nassau Coliseum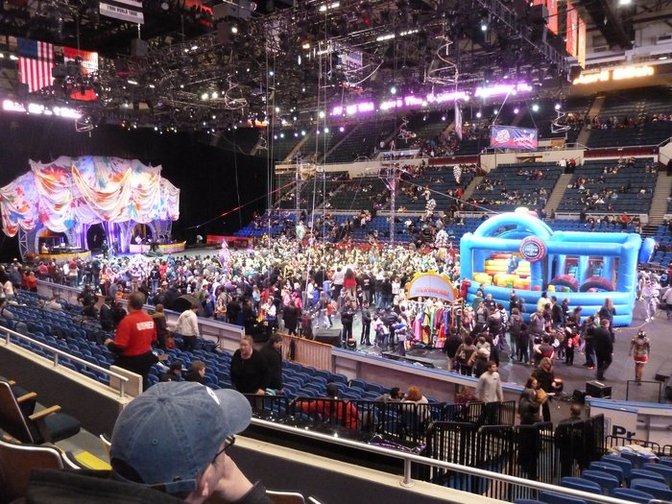 Ringling Bros. and Barnum and Bailey's Built To Amaze! at Nassau Coliseum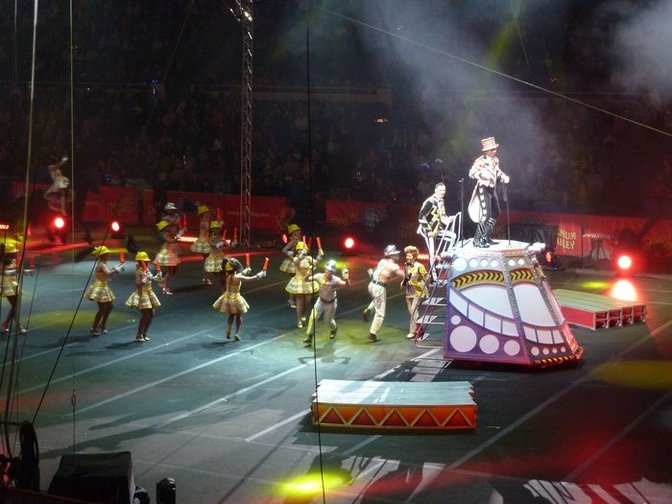 Ringling Bros. and Barnum and Bailey's Built To Amaze! at Nassau Coliseum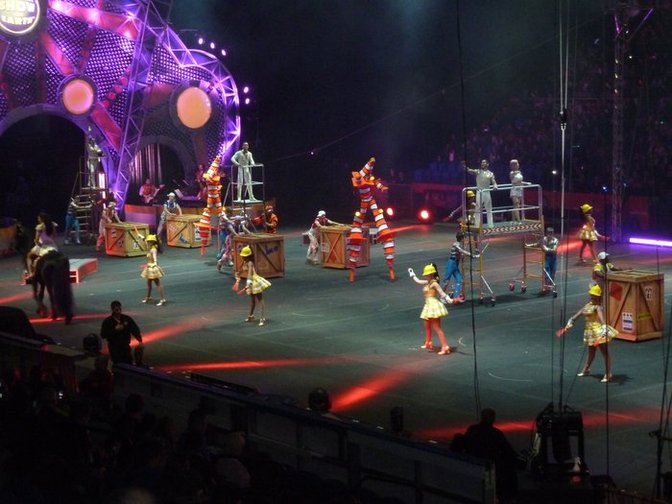 Ringling Bros. and Barnum and Bailey's Built To Amaze! at Nassau Coliseum
Ringling Bros. and Barnum and Bailey's Built To Amaze! at Nassau Coliseum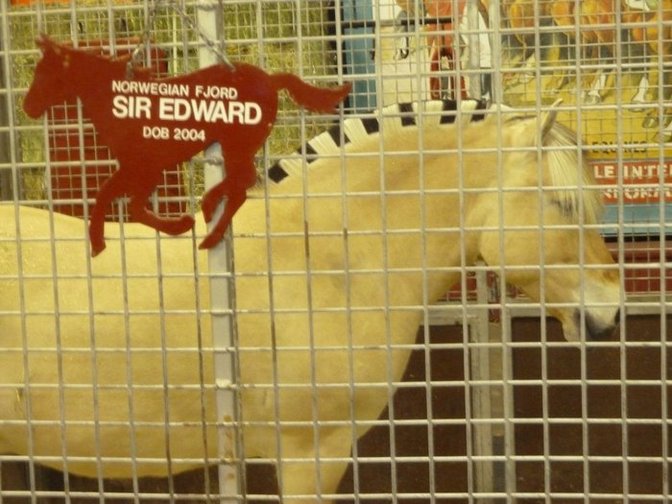 Ringling Bros. and Barnum and Bailey's Built To Amaze! at Nassau Coliseum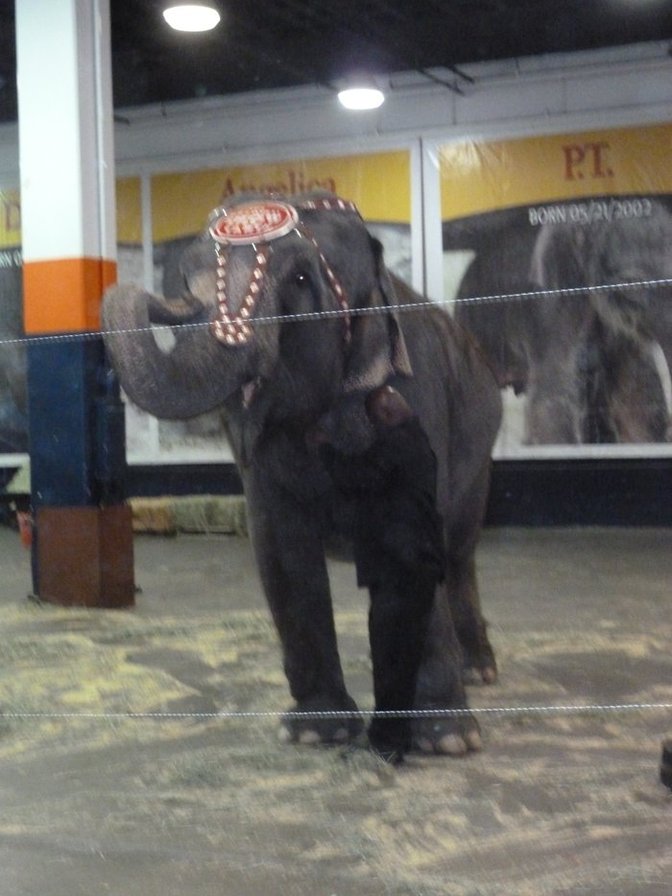 Ringling Bros. and Barnum and Bailey's Built To Amaze! at Nassau Coliseum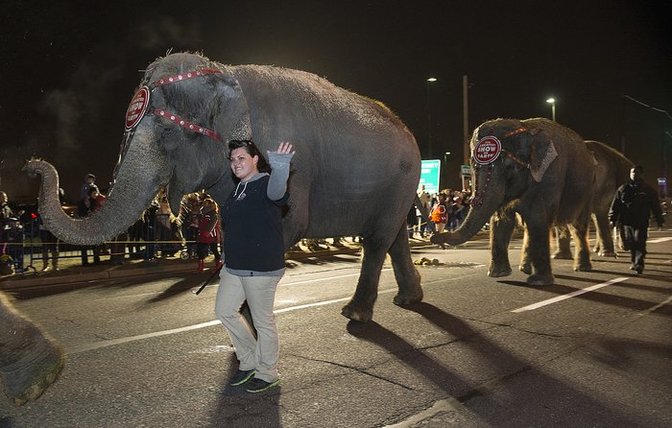 The Elephant Walk from the Long Island Children's Museum to the Nassau Coliseum, as they make their way to perform in Built to Amaze!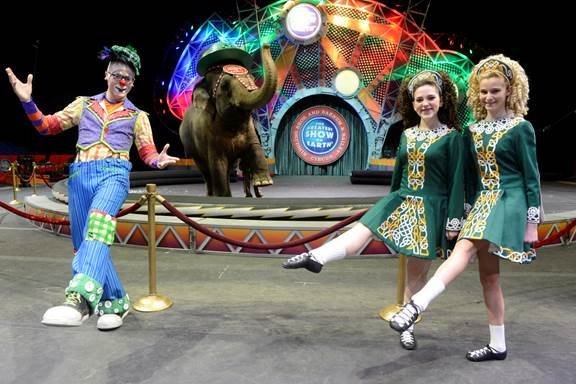 In celebration of St. Patrick's Day, Irish step dancers from Long Island teach Ringling Bros.' biggest star, Asia the elephant (age 45), and Boss Clown Taylor Albin some of their best moves. Ringling Bros. and Barnum and Bailey Presents Built to Amaze! plays Nassau Coliseum on Long Island now through March 17 and Barclays Center in Brooklyn from March 20 - April 1.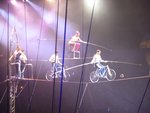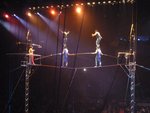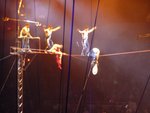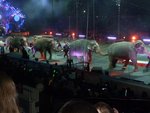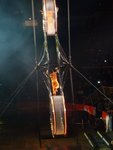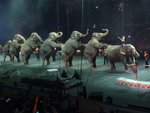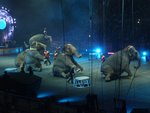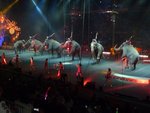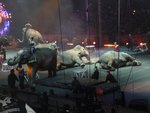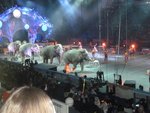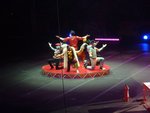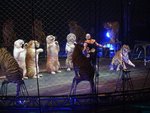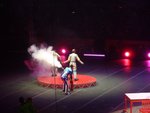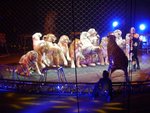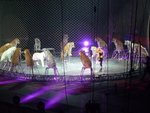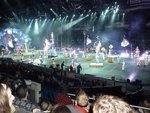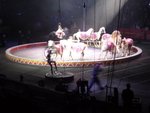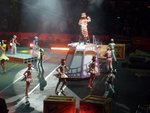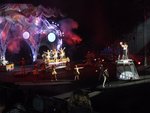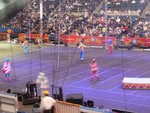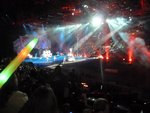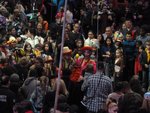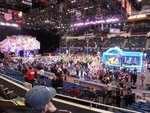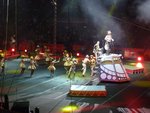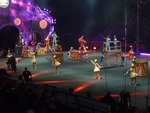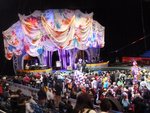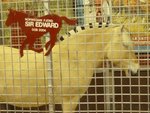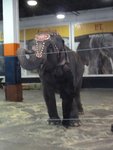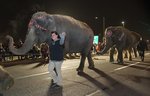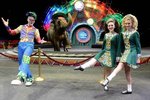 Ringling Bros. and Barnum & Bailey's Built To Amaze! at Nassau Coliseum
Uploaded 8 years, 10 months ago

7293 times
The circus was in town just last week - check out these great shots of the Built to Amaze! Show.
Loading...