Take a break from the hustle and bustle of the modern holiday season by taking a historic house tour this Christmas. There are plenty of options in December to put down the digital screens and see what it was like back in the old days. Enjoy these historic homes of Long Island all spruced up for the holidays.
Old Westbury Gardens Tours - All throughout December. Enjoy Christmas at Westbury House or Cream Tea and Tours. Click here for details. Location: 71 Old Westbury Road, Old Westbury, (516) 333-0048.
Three Village Historical Society's 41st Annual Candlelight House Tour - Friday, December 6th - Saturday, December 7th. Local homes will be on display during this beloved holiday tour. Location: The Old Field Club, 86 W Meadow Rd, Setauket- East Setauket; Various homes in the area, (631) 751-3730.
Photo: Image by Free-Photos from Pixabay
Christmas Holiday House Tours at Sagtikos Manor - Saturday & Sunday, December 7th and 8th, 10am-2:30pm. Take holiday house tour. "A Celebration" at Sagtikos Manor where they will observe some of their favorite holiday traditions. Shop for holiday gifts in the gift shop and purchase a seasonal greenery decoration made by "The Friends of the Manor". Tours leave every 15 minutes. Reserve by 12/5 for preferred times and admission cost. $27 adults, $22 for SMHS members, $9 for children (5-12), $8 for SMHS children. At the door day of $30 adults and $10 for children as space allows. Location: Sagtikos Manor, 677 Montauk Hwy, West Bay Shore, (631) 983-9028.
Photo: Stock [Shutterstock]
Oysterponds Historical Society's 2019 Holiday House Tour - Saturday, December 7th, 11:30am. Participants will be able to tour Orient and East Marion homes that will be decorated for the holiday season. Location: Oysterponds Historical Society, 1555 Village Lane, Orient, (631) 323-2480.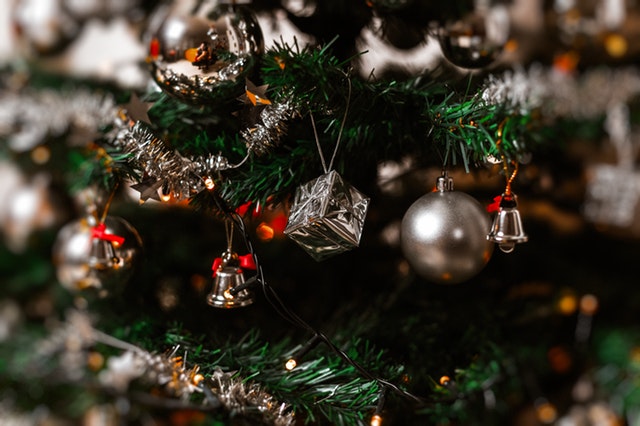 Photo by Oleg Magni from Pexels
​14th Annual Holiday Historic House Tour (Huntington) - Sunday, December 8th, 12-4pm. Get in the holiday spirit while supporting a great cause: keeping Huntington's history alive for future generations! Now in its 14th year, Huntington Historical Society's Holiday Historic House Tour has become a beloved and anticipated staple of the Town of Huntington's holiday season. You'll visit five historic homes in any order and revel in the beauty and holiday cheer while learning about the unique history of each home shared by volunteer docents. Location: Town of Huntington(631) 427-7045 ext. 401.
Photo: Historical Society of Islip Hamlet.
26th Annual Holiday House Tour (Islip) - Sunday, December 8th, 12-5pm. Historical Society of Islip Hamlet is hosting its 26th annual Holiday House Tour, Sun., Dec. 8, 2019, 12- 5 p.m. Several interesting homes will be decorated for the holidays as tour guides in Victorian dress greet you at each home. Reception includes live entertainment, refreshments, Chinese auction, 50/50 raffle. They will be collecting toys for the USMC 'Toys-for-Tots' campaign. Please donate a new, unwrapped toy. Location: Nook & Cranny, 469 Main Street, Islip, (631) 245-0675.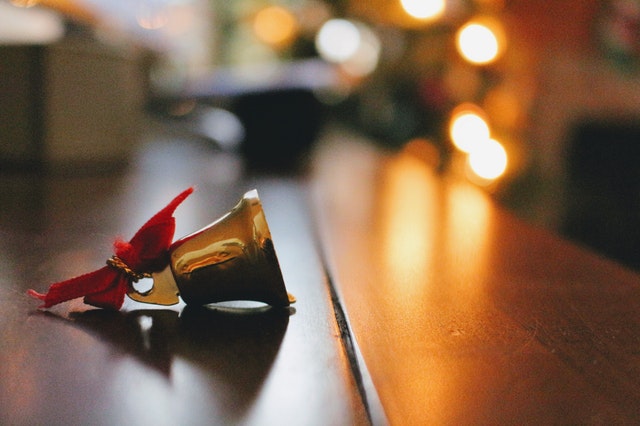 Photo: Photo by Jenna Hamra from Pexels
Mashomack Holiday Open House - Saturday, December 14th, 2-5pm, Mulled cider, eggnog, and the good cheer of the season are the perfect complement to the Bass Creek Cottage's festive decorations. Join in the holiday spirit with neighbors and friends, sing favorite songs and tour Mashomack Preserve's 19th century Victorian mansion, decked out in her holiday greens. Nature craft activity for kids. Location: Mashomack Preserve, 79 South Ferry Rd., Route 114, Shelter Island, (631) 749-4219.
Photo: Shutterstock
Holiday Evening Manor Tours at Bayard Cutting Arboretum - Every Thursday through December 19th, 5-6:30pm. A Holiday tour of the beautiful Manor House at Bayard Cutting Arboretum. The first and second floors will be decorated with magnificent live trees and fresh greens. Enjoy the fragrant scent of the holidays as you tour through the house with our docents. Evening tour guests are greeted by the Manor House servants, and served beverages and cookies following the tour. To make a reservation call 631-581-1002 to check availability. Payment must be made in advance. Tours are limited to 15 guests. Location: Bayard Cutting Arboretum, 440 Montauk Highway, Great River, (631) 241-3694.
Photo: Vanderbilt Museum..
Twilight Tours of Decorated Vanderbilt Mansion 2019 - Friday and Saturday, December 27th and December 28th, 5-8pm. Local designers and garden clubs conjure holiday magic in the Mansion. Visitors can take guided tours to enjoy the results. Location: Vanderbilt Museum, 180 Little Neck Road, Centerport, (631) 854-5579.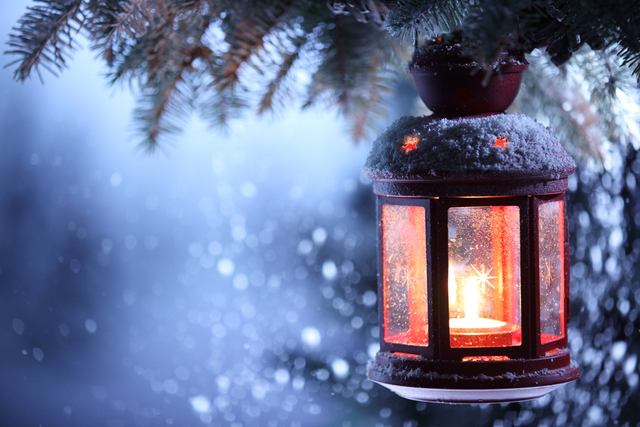 Photo: Shutterstock
Rogers Mansion by Candlelight - Saturday, December 28th, 4-6pm. Celebrate the holidays with a candlelight reception at the Rogers Mansion. The parlors and sitting rooms will be festooned with garlands of fresh winter greens and flowers. Colorful antique holiday decorations can be seen on the many trees that decorate the reception rooms in the Mansion. Enjoy light refreshments before or after your self-guided tour. Location: Rogers Mansion, 17 Meeting House Lane, Southampton, (631) 283-2494.