Promising Old World charm with a modern twist, Gio's opened this summer promising family style Italian food in Atlantic Beach.
Start with a selection of red and white wines, beer, or their many cocktails including the Sunset On Park, blood orange-infused vodka, blood orange puree, and cranberry ($13), Over The Bridge, casamigos reposado tequila, grapefruit bitters, agave, and muddled amarena cherry ($16), or The 1846, bourbon, aperol, and gran bassano rosso ($14).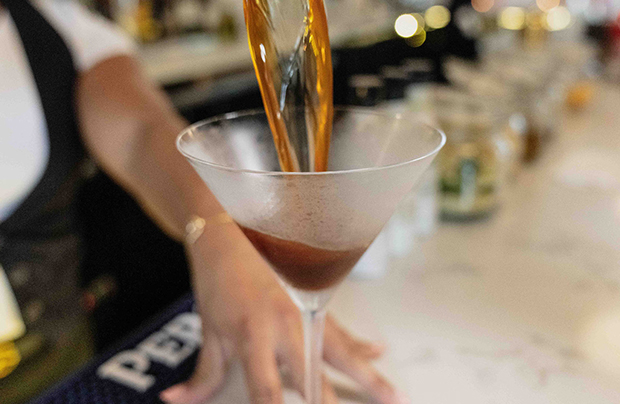 Photo: Gio's Website.
Their dinner menu includes individual and family style pricing. The meat and pasta list is extensive. Diners might want to peruse the menu online before heading out.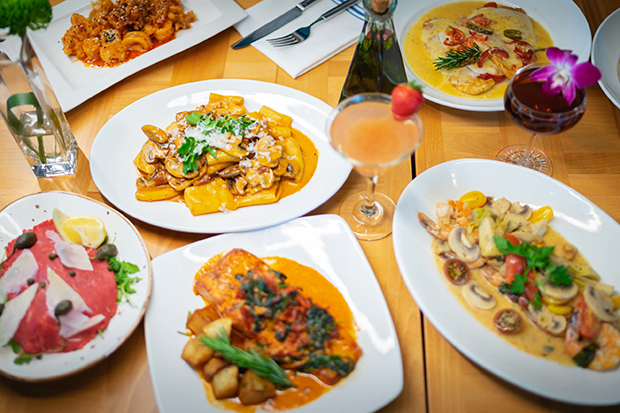 Photo: Gio's Website.
On Yelp, the reviews were mixed.
Giuseppe P, from Astoria, did have a good experience.
"Staff is friendly and attentive," he wrote. "The food was delicious. We will be back soon!"
Location: 1846 Park Street, Atlantic Beach, (516) 758-7470.