With a mission to provide quality healthy Greek food accessible to everyone for an affordable price, Chef Pete opened Pete the Greek in Hauppauge this August. Already established in Old Bethpage, this is Pete the Greek's second location.
Greek foodies will find a lot to love on the menu. Starters include spinach pie ($9.95), stuffed grape leaves ($9.95), zucchini chips ($9.95), and pita chips ($8.95). You can also order up some great greek dips like tzatziki, eggplant, fiery fets, hummus or a sampler - all for $8.95 each. They feature all the usual entrees you would expect to find in a Greek restaurant like souvlaki, gyros, falafel, and grilled meats.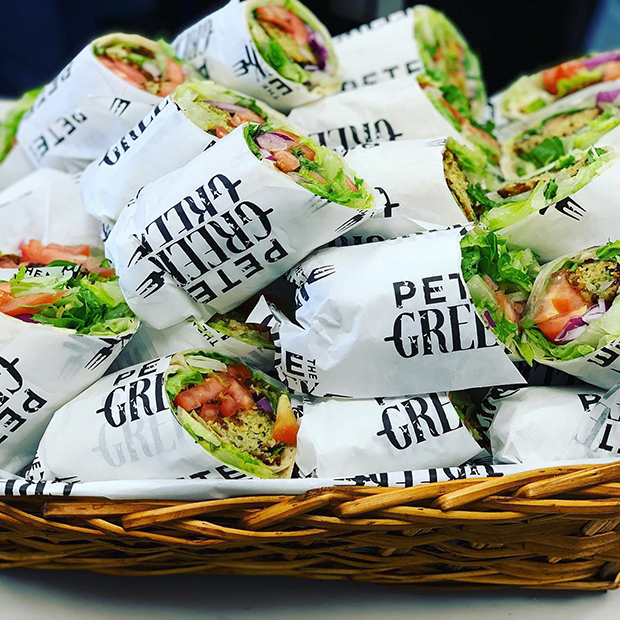 Photo: Pete the Greek Facebook page.
On Yelp, Christen M, from North Babylon, gave Pete the Greek five stars.
"Absolutely delicious," she wrote. "... the Food is amazing and customer service impeccable!"
Jessica S, who is from out of town said she ordered from the restaurant twice while she was on Long Island for work.
"This place is awesome," she wrote. "If I lived in the area I'd be a frequent customer for sure."
Location: 694 Motor Parkway, Hauppauge, (631) 387-4976.