Tennis
---
Try the below places for tennis, pickleball and other racquet sports needs.
Huntington tennis store selling rackets, shoes and apparel. They also offer restringing and customization services. They also sell gear for table tennis, squash and Racquetball.
Commack and Miller Place. A family owned and operated business, operating for over 42 years. Grand Slam Tennis was opened in the year 1986, after the birth of Jims youngest son Chase, who is currently his business partner.
Southampton independent tennis shop in business for more than 45 years. Also provides equipment for other racquet sports. Opened 7 days a week, 52 weeks a year.
East Hampton shop that has everything tennis.
Hockey and Figure Skating
---
When you're getting on the ice anytime of the year, try these places to get your gear.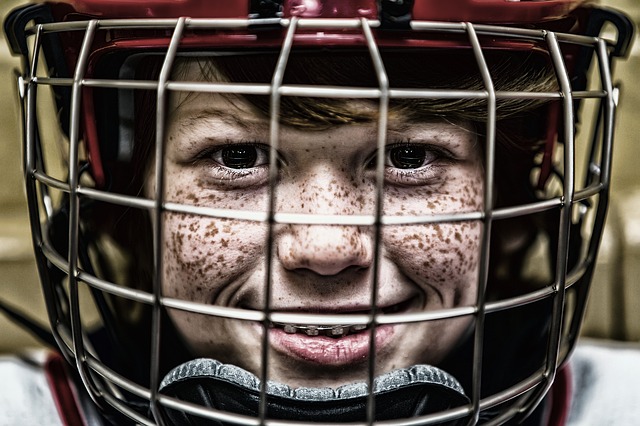 Founded to enhance the opportunities skaters have to grow and remain in the sport. supplier of hockey equipment t Located in Bethpage, New Hyde Park and Dix Hills.
Hockey. Probably the largest ice hockey equipment retailer in the country, They offer all the top brands, including Bauer, CCM, Reebok, Warrior, Easton and more. Locations in Smithtown and Carle Place.
Located inside The Rinx hockey rink in Hauppauge this shop has everything you need and provides a great place to get missing or damaged equipment replaced in a pinch.
Dix Hills Ice Rink Pro Shop stocks a wide variety of equipment and supplies, ranging from laces to dresses.
Pro shop in the Long Beach Ice Arena. Skate sharpening available.
Running
---
Don't hit the road (or the trail) for your next 5K or marathon without checking out one of these specialty running stores.
Founded in 1979 with Harold Schwab and his father Ray Schwab. Specializes in fitting you with the best running shoe for your individual needs. Located in East Setauket.
Sayville & Smithtown Running Company
Running experts who help beginners and veterans alike find anything they need to keep running, walking or staying fit. They fit you for the proper pair of running or walking shoes using a digital foot analysis, help you pick out the right piece of apparel for any type of weather, or give great advice to help you reach your goals. Locations on Main Street in Sayville and Smithtown.
Baseball/Softball
---
Swing for the fences with the sports stores below that specialize in baseball and softball.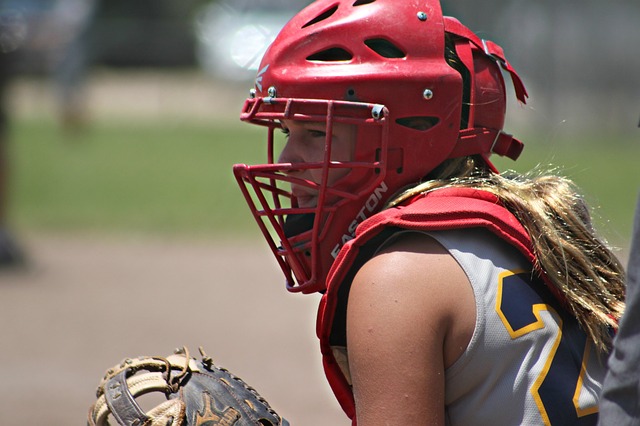 They bill themselves as a baseball and softball equipment website with the best deals on the web. They also have a Brentwood showroom where you can see thousands of pieces of equipment on display.
Deer Park store providing baseball and softball equipment, apparel and accessories for over 10 years. All ages and experience levels. The staff has the experience to help you choose the right equipment.
Soccer
---
Put your best foot forward by checking out one of the below soccer supply stores.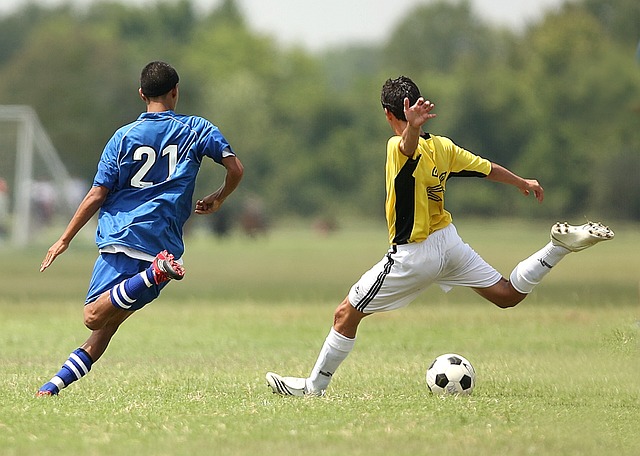 Massapequa Soccer and Sport Shop
Massapequa store that says they are a one-stop shop for all your soccer needs.
Formerly Upper 90, this Hicksville store is now Soccer Post Long Island and features a large selection of equipment and apparel.
A soccer specialty store in Bay Shore featuring cleats, balls and accessories from number of brands including Nike, Adidas, Joma, Storelli, Reusch, Lotto, Umbro and more.
Lacrosse
---
Hit the field after gearing up at these lacrosse shops.
Huntington shop offering lacrosse stringing, team apparel, and much more.
A national lacrosse equipment and apparel store with multiple locations on Long Island including Sayville, Miller Place, Babylon, Smithtown, Bethpage, Huntington, Garden City, Manhasset, and Rockville Centre.
Bowling
---
Strike a deal at one of these bowling pro shops below.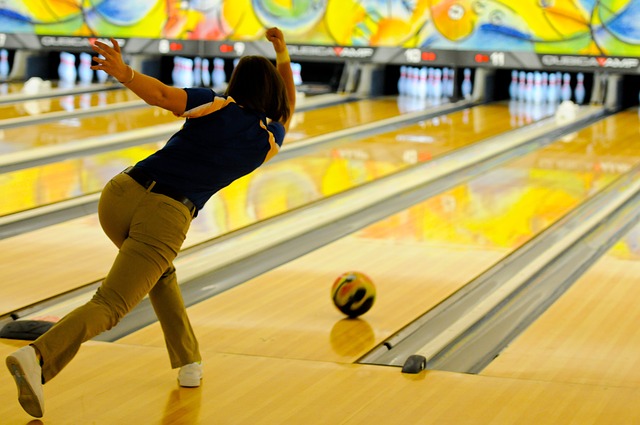 Pro shop located in or near alleys in Sayville, East Islip and Coram.
Tommy Delutz Jr Bowling Pro-Shop
All your bowling needs done by a PBA professional with 20 years of pro shop experience in New Hyde Park.
Located inside Port Jeff Bowl in Port Jefferson Station.
A full service pro shop inside Levittown Lanes catering to all bowlers from beginners to the most advanced.
Established in 1992, Bowlers Touch Pro Shop is located in Mineola.
Located inside AMF Bablyon Lanes.
Archery
---
You'lll be on point after checking in on this local archery shop.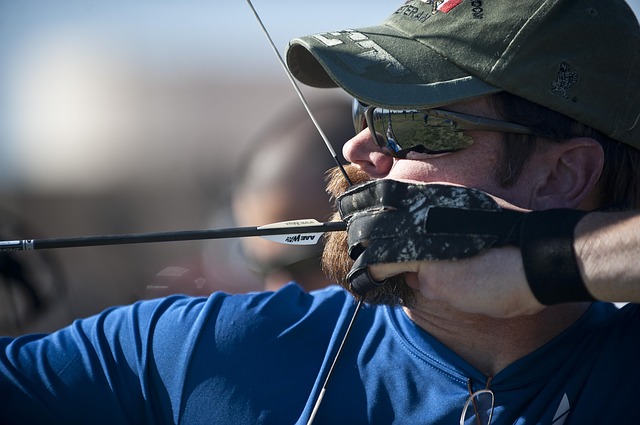 For over 35 years this family owned and operated archery range and supplies store stocks everything you could need for archery, as well as a full line of crossbows.