Great Neck, NY - February 14, 2017 - The Missing Person Squad reports a Missing Juvenile from Great Neck from 10:00am on Friday, February 10, 2017.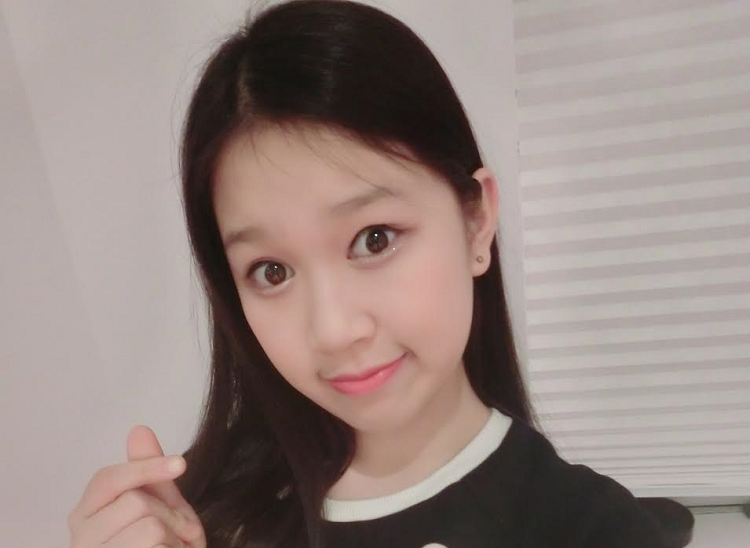 Picture is Yanyin Lin, 14, of Great Neck.
According to Detectives, missing juvenile Yanyin Lin, 14, was last seen at her Chestnut Drive home at 10:00am. Yanyin Lin is described as an Asian female white with long black hair, dark colored eyes and was last seen wearing all black colored clothes; jacket, pants, shirt and shoes. Her destination is unknown.
Detectives request anyone with information regarding this Missing Juvenile to contact Nassau County Missing Person Squad at 516-573-7347 or call 911. All callers will remain anonymous.