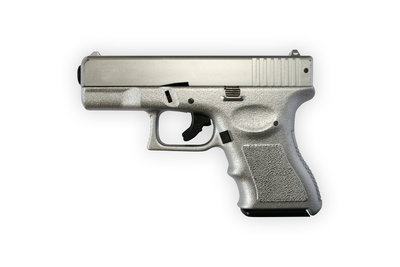 Jovan Belcher, a linebacker for the Kansas City Chiefs, fatally shot his girlfriend before turning the gun on himself Saturday morning. Belcher's mother and 3-month-old daughter were present when Belcher shot his 22-year-old girlfriend multiple times, just before 8 a.m.
Belcher then proceeded to drive to Arrowhead Stadium, where he turned the gun on himself in front of Kansas City General Manager Scott Pioli and Coach Romeo Crennel along with other team personnel.
The staff had attempted to keep Belcher from committing further violence, and police were called at 8:10 a.m. Police heard the gunshot when they arrived, and confirmed that Belcher had shot himself in the head. Arrowhead Stadium is currently on lockdown.
Belcher graduated from West Babylon High School in 2005 after an undefeated season with the football team. He then attended the University of Maine and became an undrafted free agent in the NFL. The Chiefs picked up Belcher in 2009 and he began starting as a linebacker this season.
Kansas City is scheduled to play the Carolina Panthers at home this Sunday. There is still no news as to whether the game will be cancelled or not.