Things To Do » Tours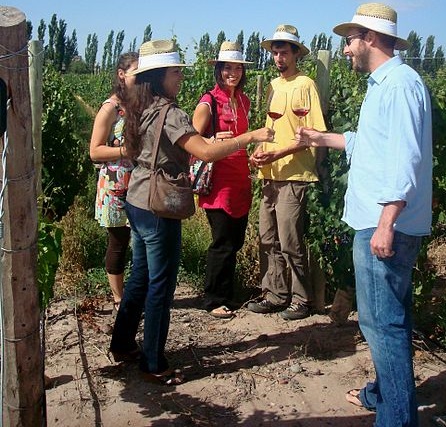 If you're from out of town and you'd like to get an insider's perspective of Long Island, then why not pair up with a local tour company to show you around? No matter what aspects of Long Island interest you, from shopping, to wine tasting, to whale watching and everything in between – there are tour companies that cater to every different aspect of Long Island. Offering tours by foot, car, boat, and even helicopter, there's truly something for everyone when it comes to exploring and learning about Long Island. Whether you love history, culture, nature, architecture, or you simply want to learn more about Long Island, there are Tours all around Long Island that can show you what you need to know on Long Island.
1400 Old Country Road #100 in Westbury
(516) 484-5032
325 Smithtown Bypass #4 in Hauppauge
(631) 656-0982
38355 Route 25 in Peconic
(631) 734-6010
4636 Captree Island in Captree Island
(888) 281-7071
131 Santa Barbara Drive in Plainview
(516) 433-6527
1955 Henrys Lane in Peconic
(631) 765-4689
Want to be added to the Tours Page? Call 631-406-4410 or
Email Us
for details!
Stories You Might Be Interested In
Heckscher Museum of Art in Huntington brings local art and globally known ...

There's a lot to do on Long Island, so check out all ...




The holidays are behind us and the long, cold winter season is ...

The Fall 2013 Quality Parks Master Naturalist builds natural history skills, recreational ...