Home » Things To Do » Tours
Long Island Tours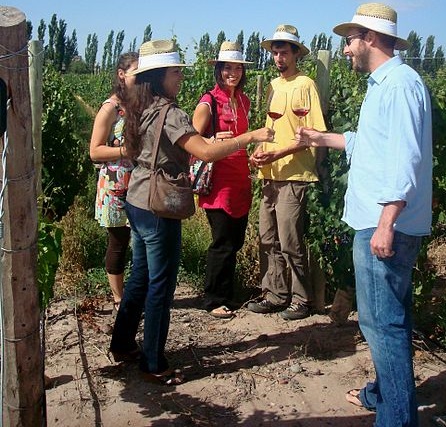 If you're from out of town and you'd like to get an insider's perspective of Long Island, then why not pair up with a local tour company to show you around? No matter what aspects of Long Island interest you, from shopping, to wine tasting, to whale watching and everything in between – there are tour companies that cater to every different aspect of Long Island. Offering tours by foot, car, boat, and even helicopter, there's truly something for everyone when it comes to exploring and learning about Long Island. Whether you love history, culture, nature, architecture, or you simply want to learn more about Long Island, there are Tours all around Long Island that can show you what you need to know on Long Island.
Want to be added to the Tours Page? Call 631-406-4410 or
Email Us
for details!
Stories You Might Be Interested In
Suffolk County Legislator Sarah Anker recently visited the William Miller House to ...

Mitigation Projects Will Help Rebuild Vital Infrastructure 'Smarter, Stronger'.




Across the State, Grape Growers Produce High Quality and Large Quantities of ...

Including Funding to Assist New York's Wine and Grape Industry.