Home » Things To Do » Psychic Readings
Long Island Psychic Readings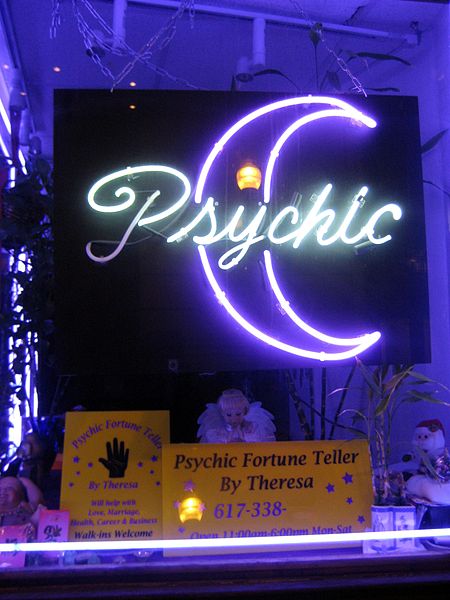 Looking for a glimpse into the future, or perhaps to connect with someone special from your past? Why not enlist the services of one of Long Island's professional psychics - a trained psychic can help you see what the future holds, as well as connect with those who have passed on to the other world. Whether you're looking to reconnect with a loved one that has passed on, or you and your friends are looking for some lighthearted entertainment, spending an evening with a psychic can help you find the answers that you're looking for, and provide you with new insights.
Stories You Might Be Interested In
Long Island entertainment for your Thanksgiving weekend...

Christmas is over. Relaxation is free to set in now as your ...




Check out this summer reading list of 2013 for children ages 3 ...

Each night on Long Island offers something special. There's open mic comedy ...