When it comes to the summer season, there's denying that Long Island is the place to be! From visiting the beautiful beaches on both the North and South shores, to taking the whole gang out to one of the many family-friendly parks located on the Island, all with plenty of opportunities for outdoor fun and recreation, to heading over to one of the walk-around towns on Long Island to browse the various shops and local restaurants, there's never a lack of things to do and see!
One way to ensure that this summer is your best one yet, is to make a bucket list of things to do! It doesn't have to be skydiving or running a marathon (Though both are excellent choices for thrill-seekers on Long Island!) your list can comprise of whatever it is that makes you happy - like hosting a summer barbecue for your friends and family or becoming a volunteer at a local cause that you're passionate about! The possibilities are truly endless.
Here's what's on our Summer 2016 Bucket List: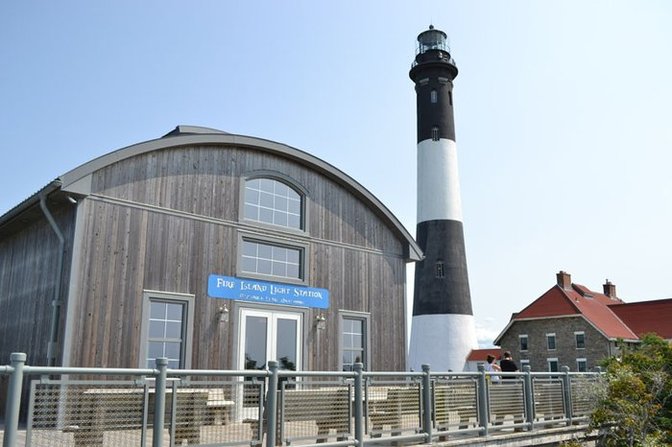 Adventure out to the Fire Island Lighthouse from Robert Moses Moses State Park.
What is on your Summer 2016 Bucket List? Be sure to let us know in the comments!