Legislator Anker Requests Traffic Investigation on Dangerous Roadway in Shoreham
A section of Route 25A has been the sight of numerous accidents in recent years.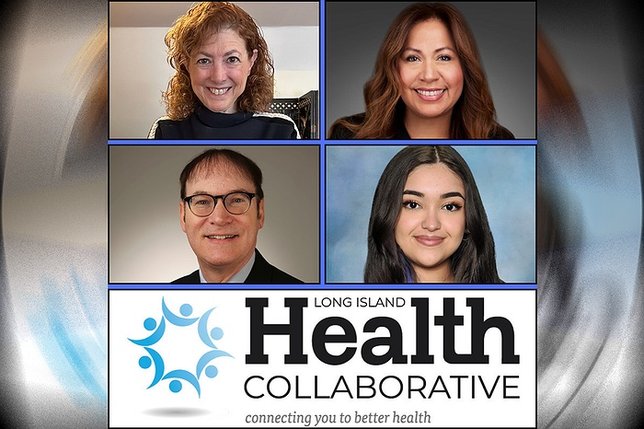 Mount Sinai, NY - February 2014 - After hearing concerns from the Shoreham Civic Association as well as area residents, Legislator Sarah Anker has called upon the New York State Department of Transportation (NYSDOT) to conduct a traffic investigation on New York 25A from the area of Ridge Road to the Shoreham Wading River School District at Defense Hill Road. Over the past several years, this area has been the site of numerous accidents.
"The safety of the residents who use this portion of road is of the utmost importance, and I thank everyone who contacted my office about their concerns," said Legislator Anker. "As part of a proactive approach to addressing future traffic concerns, my office has requested a comprehensive examination of all the contributing factors of this roadway. The NYSDOT has always been very responsive to the concerns of the community and I extend my thanks for their consideration in this matter."
In response to the legislator's request, the NYSDOT has launched an investigation and will report their findings in the spring of 2014.
Join Our Weekly Newsletter

Sign up for a free weekly newsletter covering things to do, hottest local headlines, and everything Long Island! Read more here or enter your email to signup.