Things To Do » Camping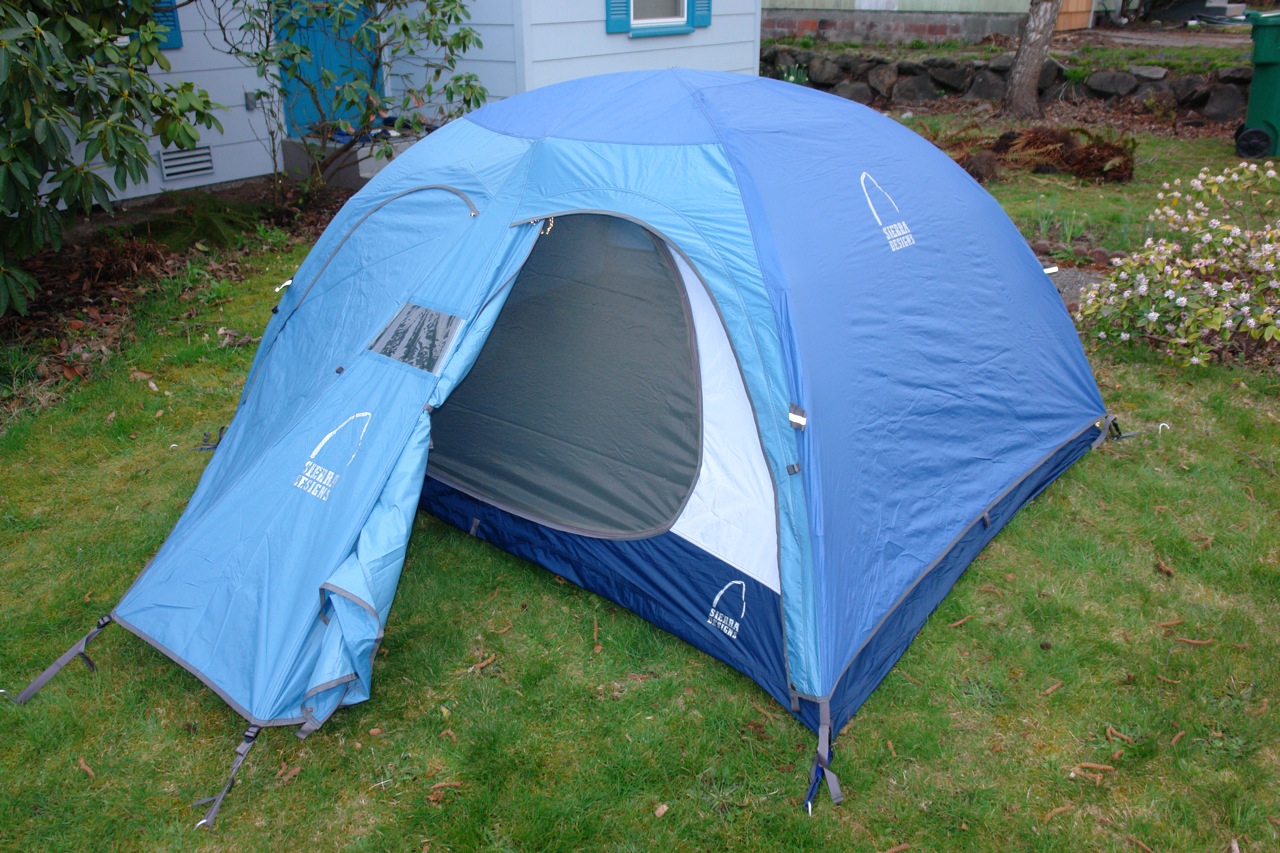 One of the greatest natural resources we have on Long Island is our abundance of parks and camping facilities. In various locations all over the Island, there are camping spots – in parks, on beaches, in wooded areas, and more. In addition to traditional tent-camping, some parks even offer you the luxury of bringing your RV or camper along with you, so that you're able to enjoy the comforts of home while experiencing the great outdoors. If you're looking for a budget-friendly excursion or trip, why not plan a camping trip? State Parks often charge only a nominal fee to park, enter and camp, and ask that you clean up, and leave the park in the same condition as it was when you arrived. If you're the outdoorsy type and looking for adventure, look no further than one of Long Island's many great camping spots – there's something for everyone, no matter what facet of nature you're looking to enjoy.
Be sure to check out the New York State 2014 Camping Guide, and find out which great Long Island Parks you can camp at this summer!
Things To Do
Related Categories
Veteran's Memorial Highway in Smithtown
631-854-3713
Yaphank-Middle Island Road in Middle Island
631-852-5500
164 Old Montauk Highway in Montauk
(631) 668-2554
Cross River Drive, Rt. 105 in Riverhead
631-852-3232
Canal Road at Old North Highway in Hampton Bays
631-852-8205
Montauk Highway in Montauk
631-582-7879
880 Lido Boulevard in Lido Beach
516-571-7700
Bellows Pond Road in Hampton Bays
631-852-8290
Dune Road in Southampton
631-852-8899
William Floyd Parkway in Shirley
631-852-1313
Victory Avenue in Brookhaven
631-854-1414
790 Hulse Landing Road in Wading River
(631) 929-4314
Want to be added to the Camping Page? Call 631-406-4410 or
Email Us
for details!
Stories You Might Be Interested In
Nassau County Executive Edward P. Mangano announced that the 2016 Early Bird ...

Governor Cuomo announced that more than 2 million people have camped at ...




Governor Cuomo announced that during Labor Day weekend, much of New York ...

Governor Cuomo announced that attendance at New York State Park campgrounds is ...