Home » Things To Do » Camping
Long Island Camping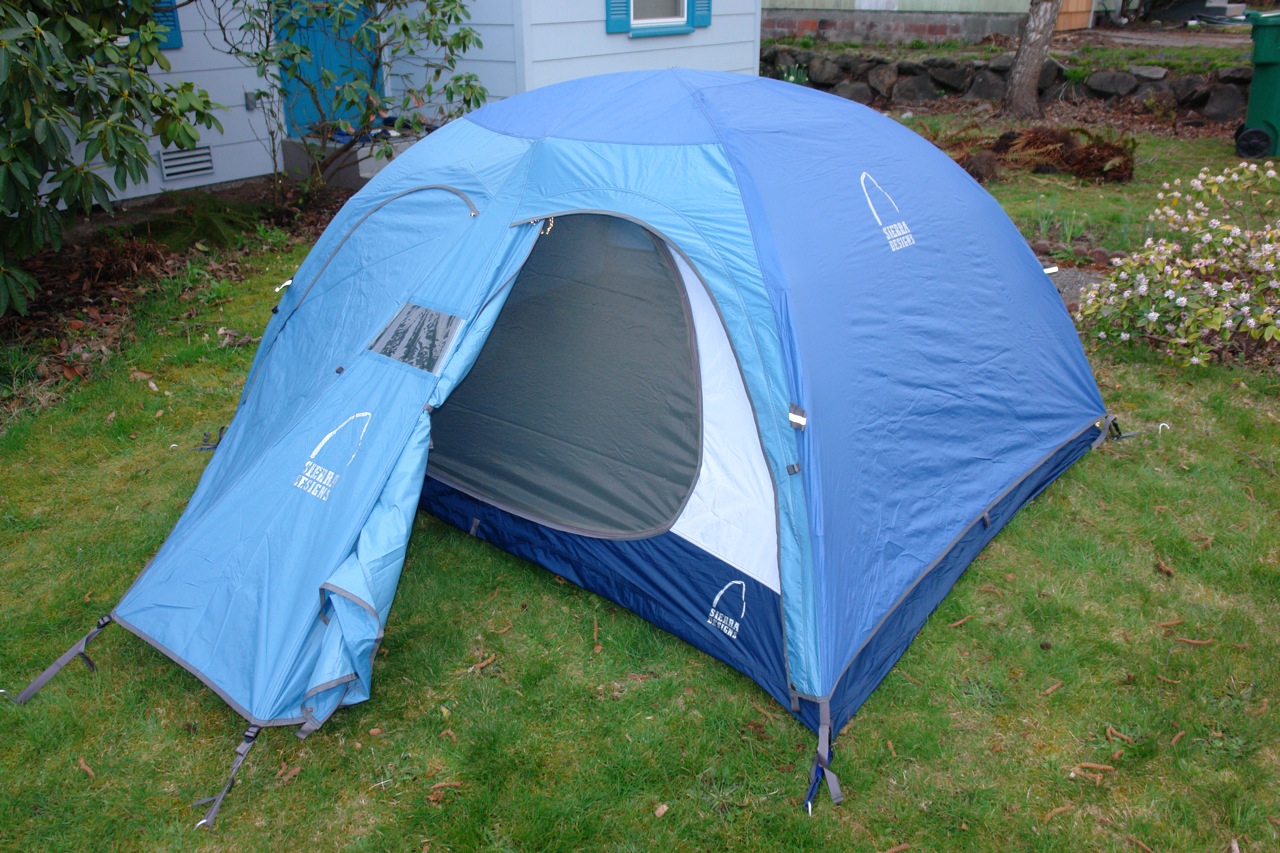 One of the greatest natural resources we have on Long Island is our abundance of parks and camping facilities. In various locations all over the Island, there are camping spots – in parks, on beaches, in wooded areas, and more. In addition to traditional tent-camping, some parks even offer you the luxury of bringing your RV or camper along with you, so that you're able to enjoy the comforts of home while experiencing the great outdoors. If you're looking for a budget-friendly excursion or trip, why not plan a camping trip? State Parks often charge only a nominal fee to park, enter and camp, and ask that you clean up, and leave the park in the same condition as it was when you arrived. If you're the outdoorsy type and looking for adventure, look no further than one of Long Island's many great camping spots – there's something for everyone, no matter what facet of nature you're looking to enjoy.
Be sure to check out the New York State 2013 Camping Guide, and find out which great Long Island Parks you can camp at this summer!
Stories You Might Be Interested In
Governor Reversed Years of Funding Cuts by Securing $19 Million to Protect ...

The first part of the Memorial Day weekend calls for wet weather, ...




Long Island has many of great beach camping spots.

With the final weeks of summer approaching, the New York State Office ...