For fans of the Craft Kitchen & Tap House in Lynbrook there is a new location now open if you happen to live a bit closer to Wantagh. In September, the owners of the restaurant opened their second location, something they've been wanting to do for a while.
"When the opportunity came to buy the space we jumped on it," said co-owner Tom McNicholas by email to LongIsland.com.
Wantagh specifically had been in their sights.
"We have always looked in Wantagh because of the tight knit community it has and the great dining scene and we loved the location and the great parking lot behind the restaurant."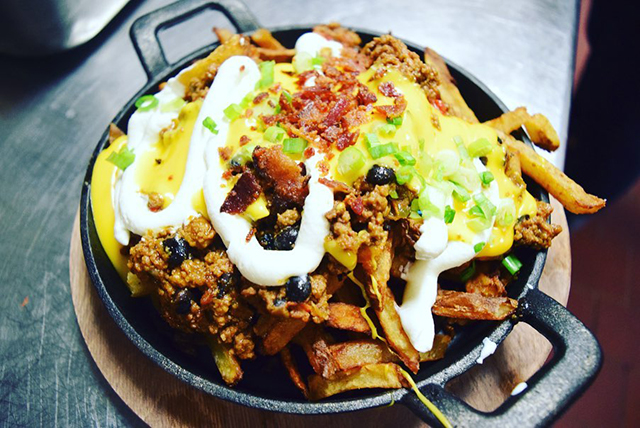 Photo: Craft Kitchen & Taphouse Facebook page [Used with permission]
While similar the two locations will have some key differences. In Wantagh the restaurant will have two private rooms for special functions and private parties. They will also offer an additional food item in Wantagh..
"Menu-wise we have a pizza oven that Lynbrook does not have," said McNicholas.
They will still have a huge selection of beers. In Wantagh they have 24 beers on tap and another 26 in bottles and cans.
"We have about 10 taps that are staples and the other 14 rotate monthly," McNicholas explained. "We try to support our Long Island and regional brewers first and we have every type of beer on the market from IPA's to Imperials, flavors and sours."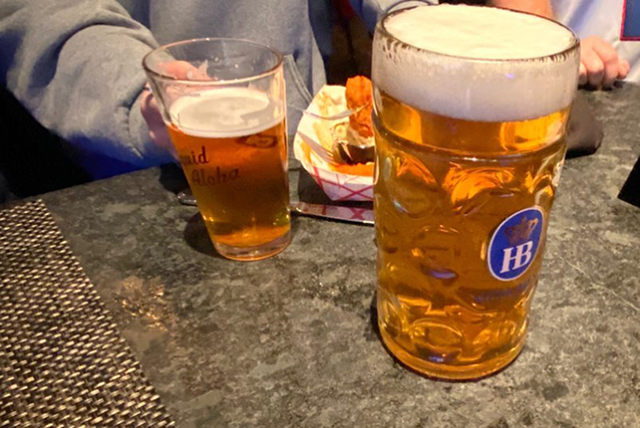 Photo: Craft Kitchen & Taphouse Facebook page [Used with permission]
And they pay particular attention to how their selection partners with their food menu.
"We have a few master crafters (as we call them) on staff who do an amazing job keeping up with what is new, what tastes good and which beers pair with our comfort food," McNicholas said.
Their food menu is made almost entirely by hand. It's what they describe as "comfort food with a twist."
The atmosphere is family friendly, according to McNicholas.
"Our motto at Craft is 'you're only a stranger once,'" he said. "We pride ourselves as a great place whether it's a night out on a date, hanging to watch a game with friends, relaxing after work, a business lunch or a night out on the town."
Locations: 44 Stauderman Avenue, Lynbrook, (516) 341-0547; 1885 Wantagh Avenue, Wantagh, (516) 781 - 2700.