Sometimes when you're hungry, there's nothing that satisfies quite like a taco. The traditional Mexican dish –consisting of a small corn or wheat tortilla topped with fillings such as meat, lettuce, cheese, sour cream, and more – has been popular for many years for a variety of reasons…not least of which is the fact that they're just plain delicious.
But, as good as tacos are, what's the one thing that can make them even better? Well, when they're on wheels, of course. With the increase in specialized food trucks in recent years, all manner of yummy and well-made dishes are being made available all over Long Island, and many of these food purveyors are offering up some really good and unique takes on tacos!
So, without any further delay, we present to you our list of the 5 Best Taco Trucks on Long Island!
1068 Long Island Ave, Deer Park
(631) 894-8792
Described in one review as "probably the most unusual food truck on Long Island," the pink Cochinita Porky Food Truck sports a snout and two pig ears at the front. Run by two sisters, the truck offers traditional Mexican foods including, of course, a variety of tempting tacos!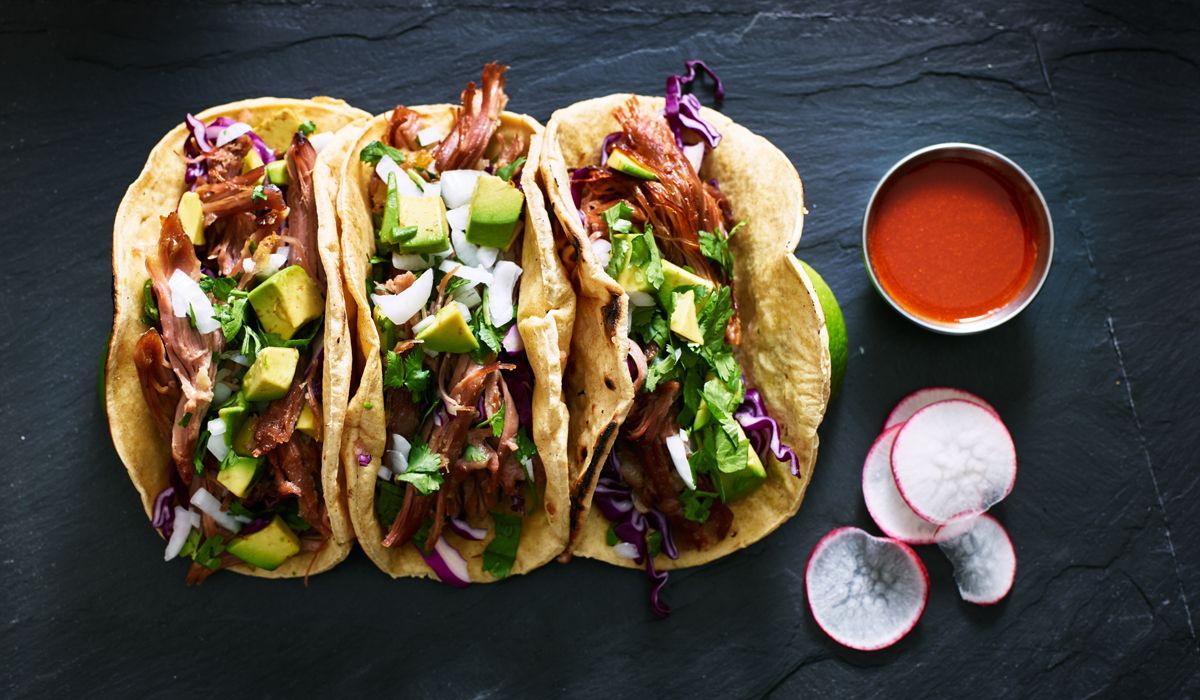 135 Deer Park Ave, Babylon, NY
(631) 482-1299
Family owned and operated, Swell Taco's stated mission is to provide a dining experience similar to the family parties they grew up with in Southern California. They own two physical locations – in Babylon and Patchogue – as well as a food truck that offers many of their menu mainstays, including - as their name implies - tacos!
1851 Sunrise Hwy, Bay Shore
(631) 609-1425
In addition to offering a plethora of delicious Philly-style offerings from their three food trucks – situated in Farmingdale, Commack, and Bay Shore – but they also have an extensive taco menu, ranging from traditional fare lunch and dinner to the unique breakfast taco consisting of steak, eggs, and cheese!
1221 Suffolk Ave, Brentwood
(631) 796-2387
A Mexican food truck based out of Brentwood, El Morelense makes numerous examples of authentic Mexican food available for hungry customers, including tacos, tortillas and quesadillas. Their tacos feature a variety of savory meats, such as slow-cooked pork, chicken, and sautéed beef.
2591, 5316 Nesconset Hwy, Port Jefferson Station
(631) 997-3333
According to their website, Picante Tex Mex is a Food Truck business that strives to bring quality, freshness, and great-tasting Mexican food to all of Long Island. They currently have a physical location in Saint James and food trucks in Port Jefferson Station and Huntington, and offer several different taco meals, including gluten-free options.
Of course, this is just a small sampling of the LI-based taco trucks out there. Have a favorite that we didn't list here? Tell us all about it in the comments!