You love grilled cheese. You love mac & cheese. Why not double up on your comfort food and try a grilled mac & cheese mashup? Because of us, you will never have to decide between your two favorite childhood lunches again. You're welcome!
Meltology - Their mac & cheese melt one-ups this mashup by adding bacon. And if these internet has taught us anything, bacon makes everything better. Locations: 5507 Nesconset Highway, Mt. Sinai, (631) 509-0331; 848 Middle Country Road, Middle Island, (631) 504-6285.
Photo: AJs Griled Cheese Facebook Page (https://www.facebook.com/a.jsgrilledcheeseshop/)
Ajs Grilled Cheese - If someone said there was too much cheese on this sammie, I'd call them a liar! Because there is no such thing. Features their homemade Mac with extra cheddar melted on top, between two slices of sourdough. Location: 182 W Montauk Hwy, Bay Shore, (631) 647-9292.
Mac & Melts - Appropriately called The Mac & Melt, their mashup is made with deep fried mac & cheese, Wisconsin aged cheddar, stuffed between two slices of Pullman bread and topped with their homemade sun dried tomato pesto. Location: 684 Stewart Avenue Garden City, (516) 246-9610.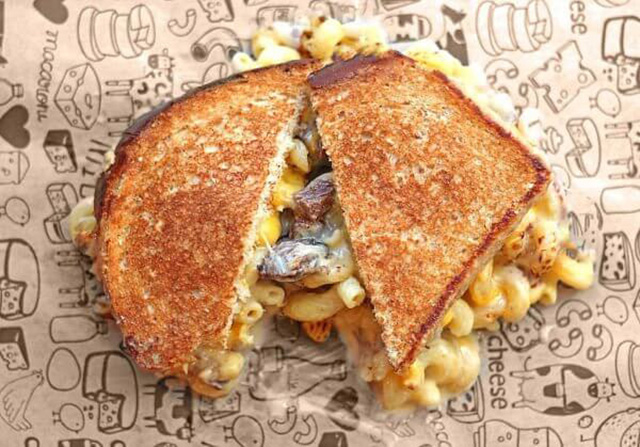 Photo: I Heart Mac & Cheese Facebook page (https://www.iheartmacandcheese.com/)
I Heart Mac & Cheese - They call it The Best of Both Worlds and you know we agree with that statement. Theirs is a baked mac & cheese sandwich with slow cooked short rib, white cheddar cheese and American cheese, finished with BBQ sauce. Location: New Village at Patchogue, 3 Village Green, Patchogue, (631) 730-6506.
A gourmet grilled cheese tucked at the bottom of their sandwich menu comes with Irish cheddar, sliced tomato, pecan bacon, arugula & pepper mayo on european country white. Location: 80 Patchogue-Holbrook Rd, Holbrook, (631) 868-7300.