Whether you're a beginner or expert Long Island offers some great surfing locales. We put together this comprehensive list of spots. Warning: some may require four-wheel drive vehicles and permits to access and others are not for the faint of heart.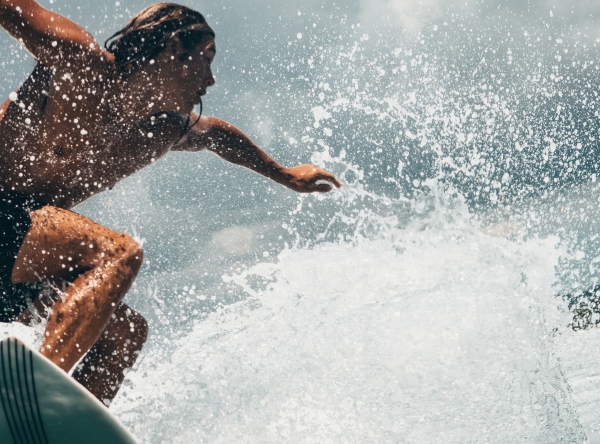 Long Beach
Nicknamed the city by the sea, Long Beach is a popular spot for surfers. There are a bunch of places to catch waves here. Surfing is permitted 7 days a week. A schedule of where surfing is allowed on any given day is available. The beaches can get crowded. Reports say it's good for beginners. Lido Beach to the east is a popular spot. Long Beach is good for the beginner and there are surfing schools operating on specific beaches every day.
Jones Beach
Long a popular surfing destination there are multiple places to put your board in. Gilgo Beach, Tobay Beach (so-named for the Town of Oyster Bay - get it?), Cedar Beach and West End.
Robert Moses
Democrat Point is the place. Head over the bridge with your board and hit Field 2. You can walk down or if you have a 4x4 permit you can drive on to get closer access to the beach. Democrat Point is on the western edge of Robert Moses State Park.
Fire Island
Get yourself and your board to Davis Park or Fair Harbor (western end of Fire Island). These places get pretty mixed reviews on all the surf sites, though.
Smith Point
Somewhat unpredictable according to reports.
West Hampton
In West Hampton you can surf at Cupsogue Beach at the end of Dune Road, which means you get to see all the nice beach houses on the drive there.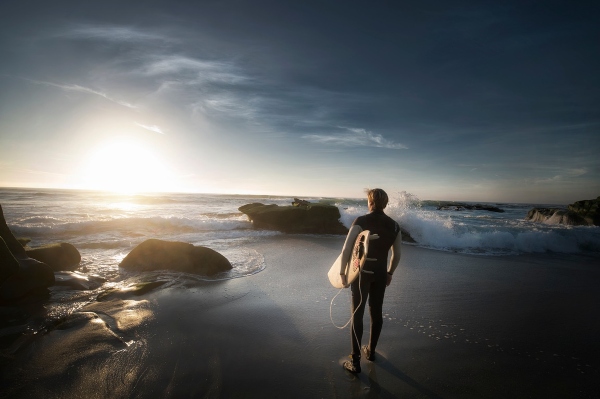 Hampton Bays
You have choices here. Surf at Ponquogue Beach or a number of spots along Dune Road, including the Bowl.
Southampton
Surfers say that this area is limited because of parking. Gin Beach surf reports are good. Or try to get to points around Shinnecock Inlet, including the Flies and Cryder Beach.
East Hampton
Reports say the best spots in town are at East Hampton Beach and Main Beach.
Montauk
This is the Big Kahuna. Or as the bumper stickers call it, "The End." Famous for its surf culture, many spots in Montauk have shot to surfing stardom. The daddy of them all is Ditch Plains, simply because it has become so well-known. Ditch, Poles and Trailer Park are three spots at Ditch Plains. The Terrace a little west of Ditch Plains is another spot. Experienced surfers can make the trek to Camp Hero. There are also a couple of spots at the point itself, North Bar and Turtle Cove. Some lament the fact that Montauk has become the latest and greatest vacation spot, transforming it from the sleepy fishing village and surf haven of yesteryear to the next "It" place to spend summer vacations for the rich and famous.