LongIsland.com - Your Guide to Long Island™
Since 1996, LongIsland.com has been your online resource for all things local - we've got the scoop on where to Eat, Play, Shop, and Have Fun here on LI. Whether you're visiting from out of town, or Long Island is where you work and live, our robust guides and informative resources are packed with everything you need to get the most out of your LI experience.

Our team works hard to serve Long Island, and we are proud to continue to expand, grow, and contribute to our local community.

Each month, LongIsland.com attracts over 450,000 unique visitors. That's real people - NOT "HITS". This consistent high traffic places LongIsland.com in a unique position to connect businesses and local consumers.


Local Guides & Directories
Community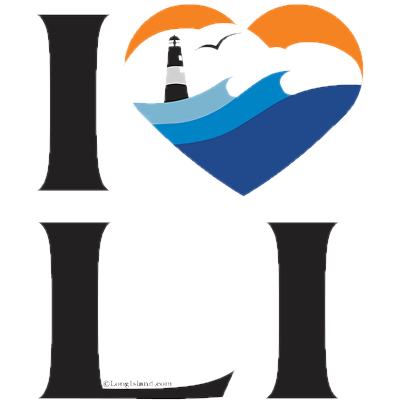 Area Information
Advertising - 400,000+ Monthly Visitors
Connect & Share
Community Involvement
LongIsland.com is proud to be a member of the local BBB as well as numerous
local Chambers of Commerce
, and
Community Organizations
. As one of Long Island's online resources, we take great pride in being active members of our local community, and continue to work with and serve all of Long Island.
Do you represent a local community organization? Let us know! Email info@longisland.com to find more about LongIsland.com's Media Sponsorship Opportunities!
Contact Us
About Long Island Media, Inc.
Long Island Media, Inc. owns and operates LongIsland.com, as well as a variety of additional Long Island based websites. Our Long Island focused websites are one of the largest privately held networks, and we consistently generate over 550,000 visitors per month.
[Source: Google Analytics - June 2014]
[More Long Island Media Inc.]
Office Location
Long Island Media, Inc.
67 Harned Rd.
Suite 2C
Commack, NY 11725

Phone: 631-406-4410
Fax: 631-406-5517

Email:
or use our
Contact Form