Want to do something that will scare your stockings off this holiday? Bayville Scream Park is once again hosting its Haunted Christmas and there is still time to get into the holiday spirit - so to speak. This weekend the place usually known for its halloween antics is transforming into a winter wonderland - if your idea of a winter wonderland is filled with mad snowmen, evil elves, and a Krampus.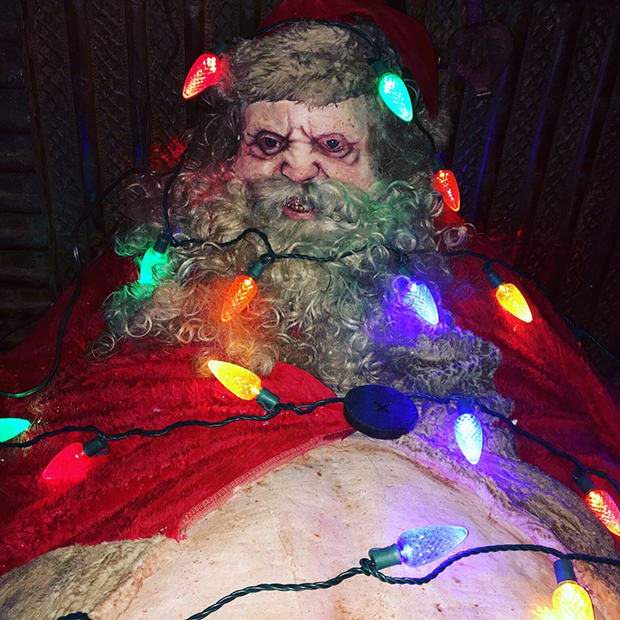 Photo: Bayville Scream Park Facebook page.
There will be sessions on Saturday, Sunday, and Monday, December 17-20. Haunted Holiday has three attractions, Haunted Christmas with Krampus, Christmas at the Asylum, and Evil Elves of Christmas. There's also Santa's Axe throwing if you need something else to jingle your bells before the holidaze. You can buy tickets by clicking here.
Location: 8 Bayville Avenue, Bayville, (516) 624-4678.