Southwest Airlines
The world's largest low-cost airline, Southwest Airlines is renowned for its flash sales on flight prices. The airline carries the most domestic passengers of any airline in the U.S., with 101 destinations. Back in 2014, it branched out and now delivers international flights to ten additional countries as well. The airline is famous for its low fares, and flash sales often see prices as low as $59 for a one-way, both nationwide and internationally. The last sale, in April this year, saw flights plummet as low as $49. The airline's fans are obsessive and keep their eyes firmly peeled for upcoming deals. Join them and you may well be jetting off before you know it.
Scoot
A subsidiary to Singapore Airlines, it is no surprise that Scoot is one of the best low-cost carriers. Servicing 68 destinations, the airline focuses on the Far East and Australia but also offers some flights to Europe and even Honolulu. On top of being a low-cost airline, the carrier flies some incredible deals out of its doors. One-way tickets from Singapore to China were as low as $59 during a recent promotional period. Even more incredibly, a recent promotion dubbed the 'deal of the decade' saw flights from Australia to Europe for just over $200. If you fancy scooting off somewhere this year, then this is definitely an airline to watch. Check out their Got-to-Go sales, almost constantly offering destinations at 50% off.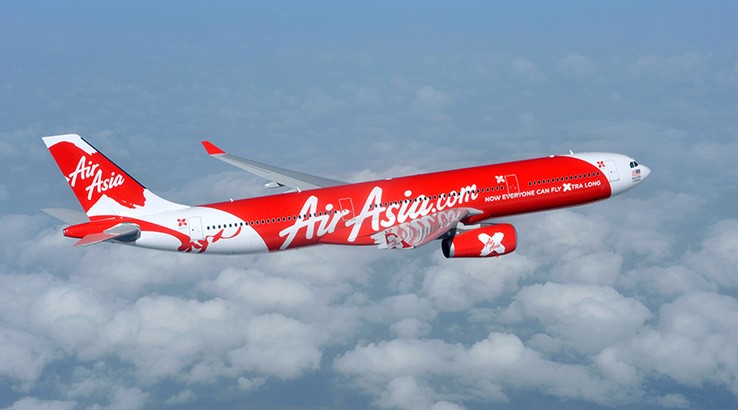 AirAsia
AirAsia has been consistently named the world's best low-cost carrier and is actually the world's cheapest airline in terms of cost per mile travelled. With its medium and long-haul operation, AirAsia X, in the mix, there is virtually no limit to where the airline can take you. Another airline that loves a sale, AirAsia offers some incredible prices on its flights. A recent offer saw one-way flights across Asia and Oceania for as little as $3 for its 'BIG' members and $5 for non-members. In other promotions, new flyers are offered up to $100 off. If you fancy jetting off to Bali, Perth or Tokyo, AirAsia may well be the airline for you.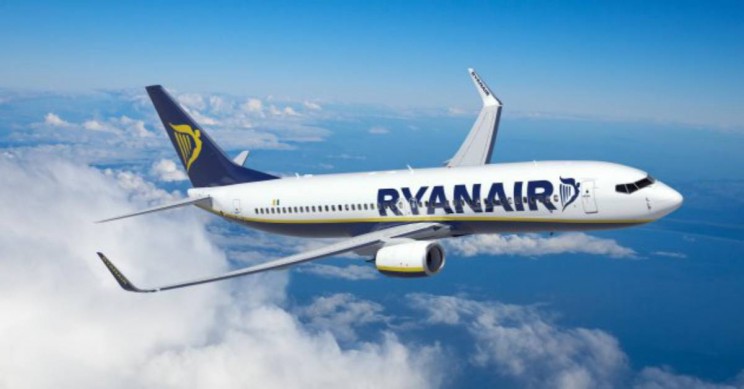 Ryanair
Ryanair is one of the leading budget airlines in Europe, renowned for its low-cost business model. The company's CEO modeled the airline off of Southwest Airlines, transforming it from a small regional airline into a global success. The airline has seen massive expansion and today serves 37 countries with more than 400 Boeing aircraft. While you can always snap up great prices, Ryanair is famed for its flash sales. In fact, the airline doesn't need much excuse to throw a great deal to its customers. When the kids go back to school, they offer money off winter flights. When its Halloween, they offer spookily good prices for the day. 'Come fly with glee' the promotions cheer, and you certainly would with their latest offer. In April, 500,000 flights were slashed as low as $6.