Islip, NY - March 10th, 2016 - Keep Islip Clean kicks off a series of community enhancement projects on April 1st marking the start of the 2016 Great American Cleanup, a nationwide program from Keep America Beautiful.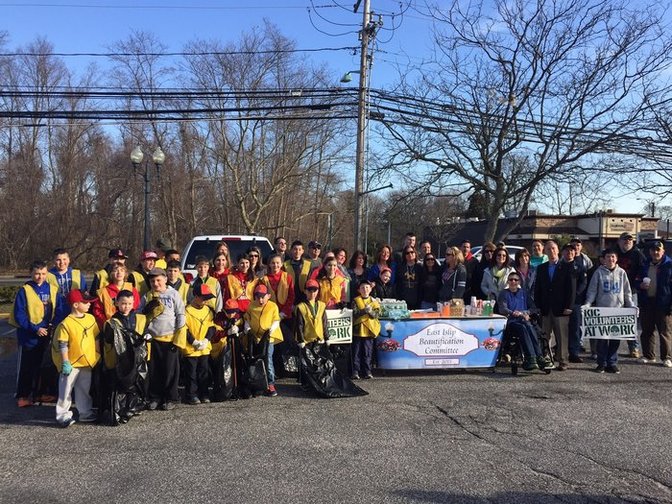 This year's "Clean Your Block Party" theme encourages people to volunteer for litter cleanups at roadsides, parks, trails, and waterways and then take those actions home to their own neighborhoods in order to create lasting change. Related improvement activities such as beautification and recycling are also important and welcome.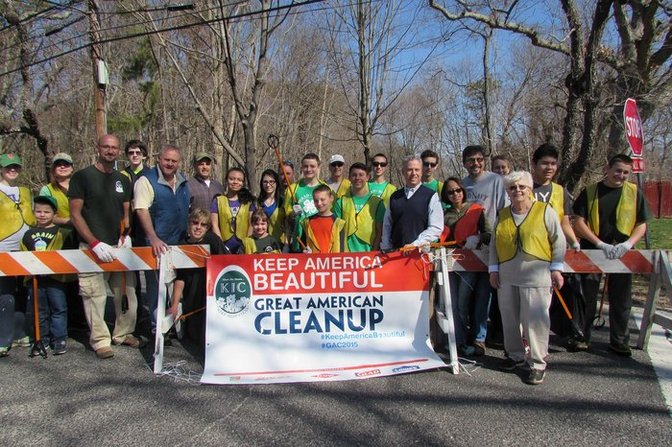 Every year, thousands of KIC volunteers join over 4 million people across the country in Great American Cleanup activities. The result is clean, green and beautiful communities that are environmentally healthy, socially connected and economically sound.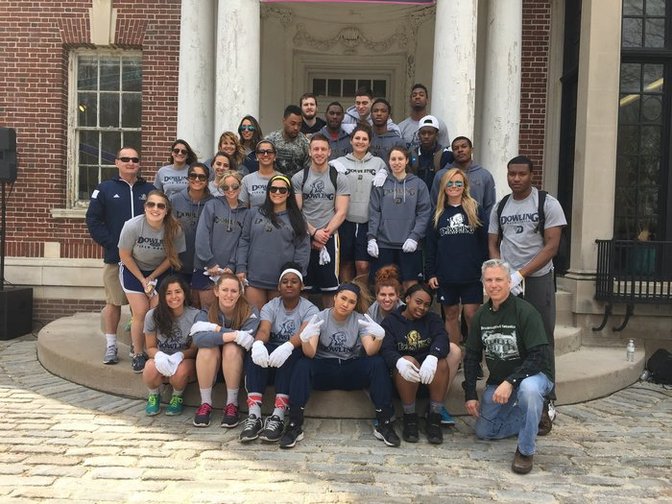 Volunteers can join a large community event or create their own. KIC supports all participants with guidance and supplies, including trash bags, volunteer vests and gloves to make each project a success. Educational activities are also available for grade school children.

An ever growing list of community events are listed on KIC's website , and the "Keep Islip Clean" Facebook page. Volunteers who choose to create their own project or want to request an educational program are encouraged to call the KIC office at 631-224-2627 for more information.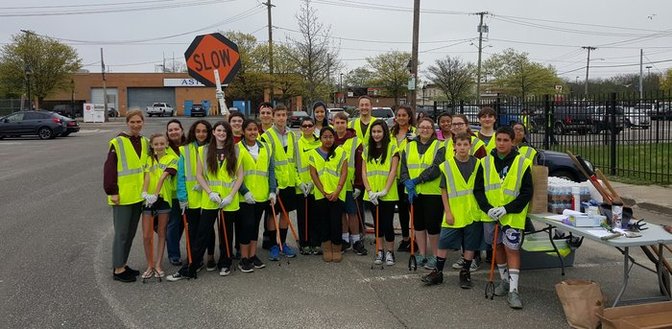 National sponsors of the 2016 Great American Cleanup include Altria, BNSF Railway, Dow, The Glad Products Company, Lowe's and Niagara Bottling. Keep Islip Clean's local sponsor is Northwell Health.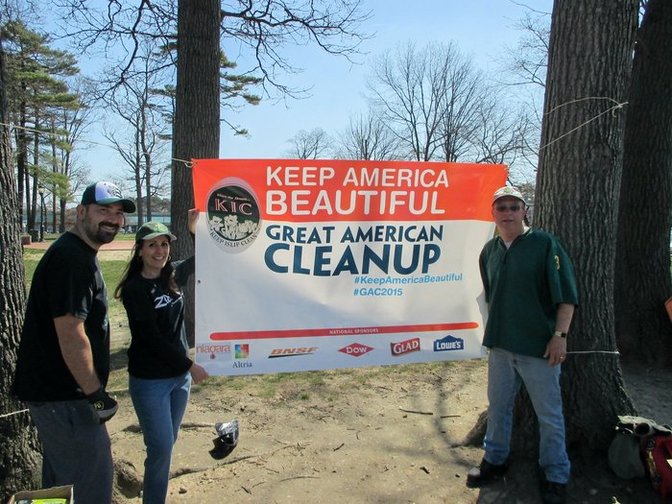 About Keep Islip Clean
Keep Islip Clean, a certified affiliate of the national organization Keep America Beautiful, is a not-for-profit, 501c3, community service organization.