Entenmann's is synonymous with delicious bakery items found in your local grocery store. What started out as a small bake shop in Brooklyn became a national brand over 120 year later.
If you're from Long Island you definitely grew up with Entenmann's donuts and cookies in your house. And if you were from Bay Shore, well, that smell!
Below we listed some great facts and historical tidbits about Long Island's own Entenmann's.
Photo: Entenmann's Facebook page.
In 1898, William Entenmann opened his first bakery in Brooklyn

The first Entenmann's products were delivered by horse and carriage

Following doctor's advice, Entenmann relocated his bakery to Bay Shore after his son William Jr. contracted rheumatic fever

Home delivery was a big part of the bakery's beginnings

In 1951, William Entenmann Jr. suffered a fatal heart attack and his three sons (Charles, Robert and William) ran the business with their mother Martha

In the 1950s, Frank Sinatra would call the Entenmann's Bay Shore bakery and place a weekly order for a crumb coffee cake

In the 1950s they changed the business from home delivery to supermarket sales

The famous see-through cake box was

invented

by Martha Entenmann in 1959

This design allowed customers to see the delicious bakery contents and boosted sales
Photo: Entenmann's Website.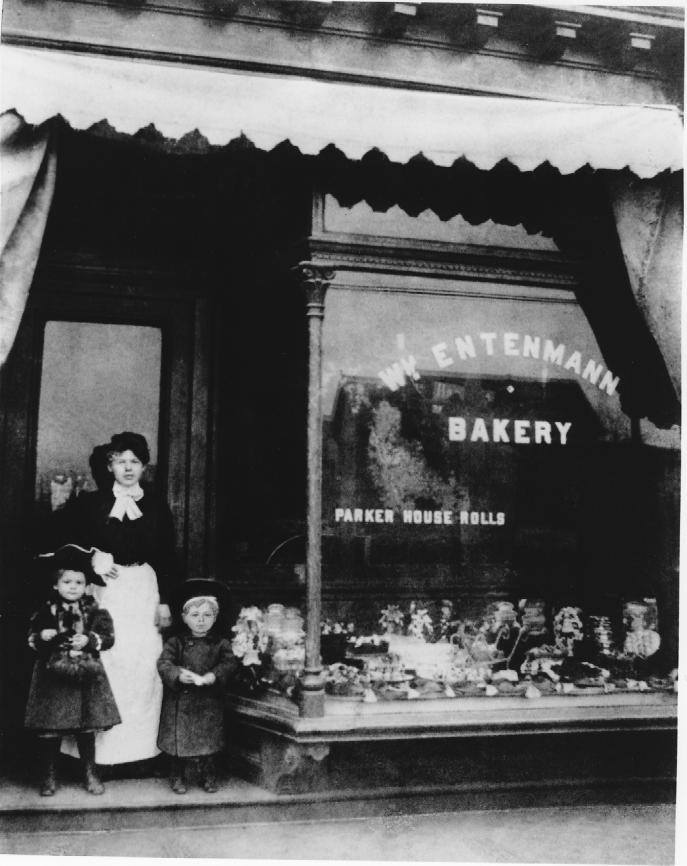 Photo: Entenmann's Website.
Entenmann's has been sold numerous times since then

In 1978, the family sold Entenmann's to Warner-Lambert, a pharmaceutical company, for $233 million

Afterward, Robert Entenmann, turned a Long Island potato farm into a vineyard in 1995

The winery was called

Martha Clara Vineyards

, named after his mother

In 1982, the company was sold to General Foods for $315 million

In 1985, General Foods was acquired by Philip Morris, and Entenmann's became a part of Kraft Foods

Entenmann's is currently owned by Bimbo Bakeries USA

The iconic Entenmann's factory in Bay Shore shut down in 2014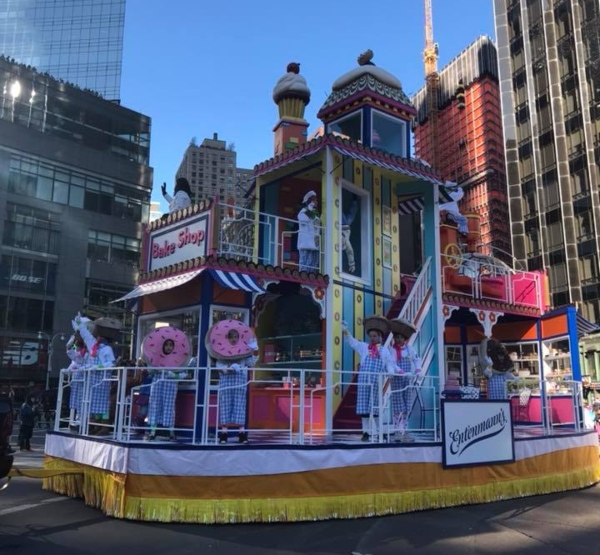 Photo: Entenmann's Facebook page.
Entenmann's had a

float in the Macy's Thanksgiving Day Parade

An article from 1975 said that New Yorkers bought over 1.25 million Entenmann's cakes a week

Entenmann's has made more than 780 million donuts (enough to wrap around the Earth 2.5 times)

More than 190 million pounds of apples have been used in Entenmann's apple pies

Since 1898, more than 700 million All Butter Loaf Cakes have been baked (lined up end-to-end, you could travel to the moon and back)

The Rich Frosted Chocolate Dipped Donut has been the #1 seller since its introduction in 1972

Entenmann's began baking its chocolate chip cookie in 1974

Since then the company has sold more than 620 million cookies