Lake Grove, NY - February 15th, 2016 - Suffolk County Police Fourth Squad detectives are seeking the public's help in locating a 15-year-old girl who was reported missing last month.

Brianna Graff was reported missing by her guardian on January 30 after it was discovered she was missing from her home, located at 21 Hawkton Place in Lake Grove. She was last seen on January 29 at 11 p.m.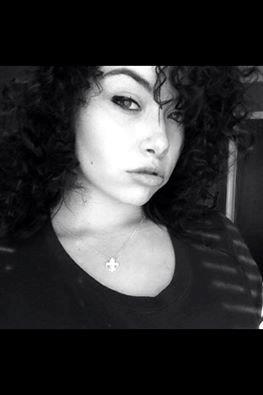 Graff is described as white, 5 feet 6 inches tall, 125 pounds with brown eyes and dark brown hair.

Detectives do not believe there is any foul play connected with Graff's disappearance.

Anyone who has information on Graff's whereabouts is asked to call 911 or the Fourth Squad at 631-854-8452.