Things To Do » Lighthouses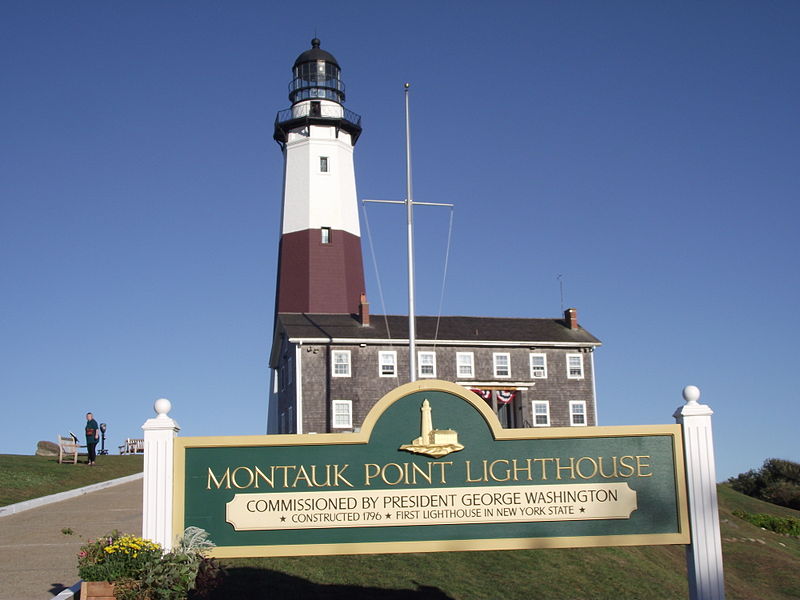 When picturing Long Island, it is hard having anything other than a lighthouse being the first image that comes to mind. These iconic buildings are the quintessential landmark that locals and tourists alike associate with our Island. To many, this beacon symbolizes more than just the beaches and calm waters – but reminds us of the comforts of home, and where we came from. For others, it evokes fond memories of family vacations out east, or trips to some of the local Long Island beaches on a warm summer's day. No matter what Long Island Lighthouses evoke in your mind, it is undeniable that they are an important part of the history of Long Island. Make sure to visit a Long Island Lighthouse if you're visiting, or even if you're a local just looking to experience Long Island heritage, Lighthouses are a unique piece of our history you won't want to miss.
Cedar Point County Park in East Hampton
631 207-4331
Centre Island in Cold Spring Harbor
631 207-4331
347 Main Street in Port Washington
215 906-5103
4640 Captree Island in Captree Island
631-661-4876
Lighthouse Road in Southold
631 765-5500
324 W Shore Road in Huntington
631-421-1985
Fisher's Island
631 207-4331
East Plum Island
631 207-4331
2000 Montauk Highway in Montauk
(631) 668-3781
North of Fisher's Island
631 207-4331
Plum Island Lighthouse West Side of Plum Island in Plum Island
631 207-4331
West End of Fisher's Island in Fisher's Island
631 207-4331
Want to be added to the Lighthouses Page? Call 631-406-4410 or
Email Us
for details!
Stories You Might Be Interested In
Nassau County Executive Edward P. Mangano joined Sands Point Mayor Edward Adler, ...

Labor Day Weekend is right around the corner! Complete the rest of ...




Make the most of the last month of summer vacation with these ...

January 4th is National Trivia Day!