Things To Do » Billiards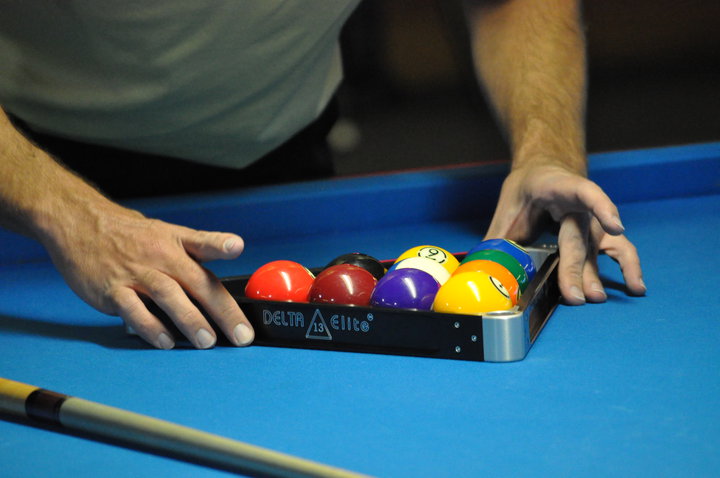 Are you ready for an evening of fun, friendly competition? Billiards requires not only skill, and finesse, but passion to play, along with quite a bit of practice for excellence. Many of the local billiard halls are open during the day and in the evening, and welcome casual billiard player, as well as local teams and leagues. Many billiard halls offer cue rentals for the recreational pool player, as well as daily table rent rates, if you would like to play all day and really work on your pool shooting skills.
Things To Do
Related Categories
Stories You Might Be Interested In
The weather is getting colder but that doesn't mean you have to ...

Summer is hot and kids need a safe place to cool off. ...




There's a lot to do on Long Island, so check out all ...

Suffolk County SPCA Reminds Residents To Be Careful of Reptiles.