Things To Do » Billiards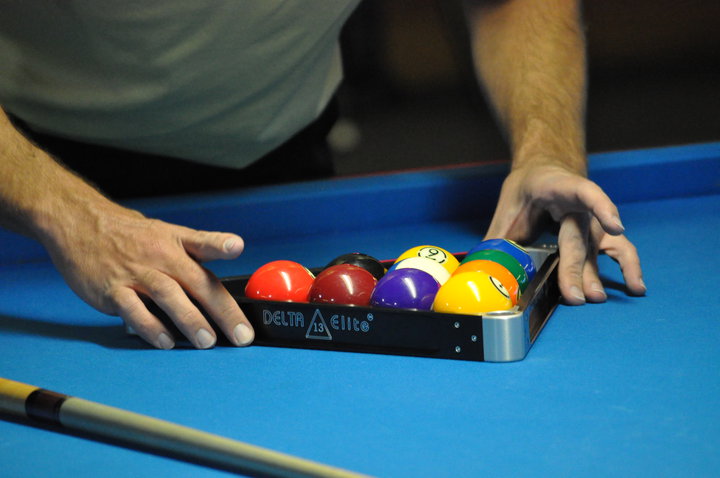 Are you ready for an evening of fun, friendly competition? Billiards requires not only skill, and finesse, but passion to play, along with quite a bit of practice for excellence. Many of the local billiard halls are open during the day and in the evening, and welcome casual billiard player, as well as local teams and leagues. Many billiard halls offer cue rentals for the recreational pool player, as well as daily table rent rates, if you would like to play all day and really work on your pool shooting skills.
Things To Do
Related Categories
Stories You Might Be Interested In
LongIslandCateringHalls.com takes the hassle out of event planning for locals with it's ...

Suffolk County Police First Precinct patrol officers have arrested a man for ...




Spring is on the way! Does your yard need a little extra ...

Cops say 29-year-old Joseph Brown has been apprehended in connection with the ...