Long Island is dotted with so many great things to see and do it's no wonder that the area is blessed with a plethora of historic and beautiful places of worship. If you're an achitechtural history buff or just like the serenety of churches, we listed eight that we felt are some of the most beautiful for you to visit. What's your favorite local church building?
Glen Cove
According to the website this lovely tudor style church was built in 1906.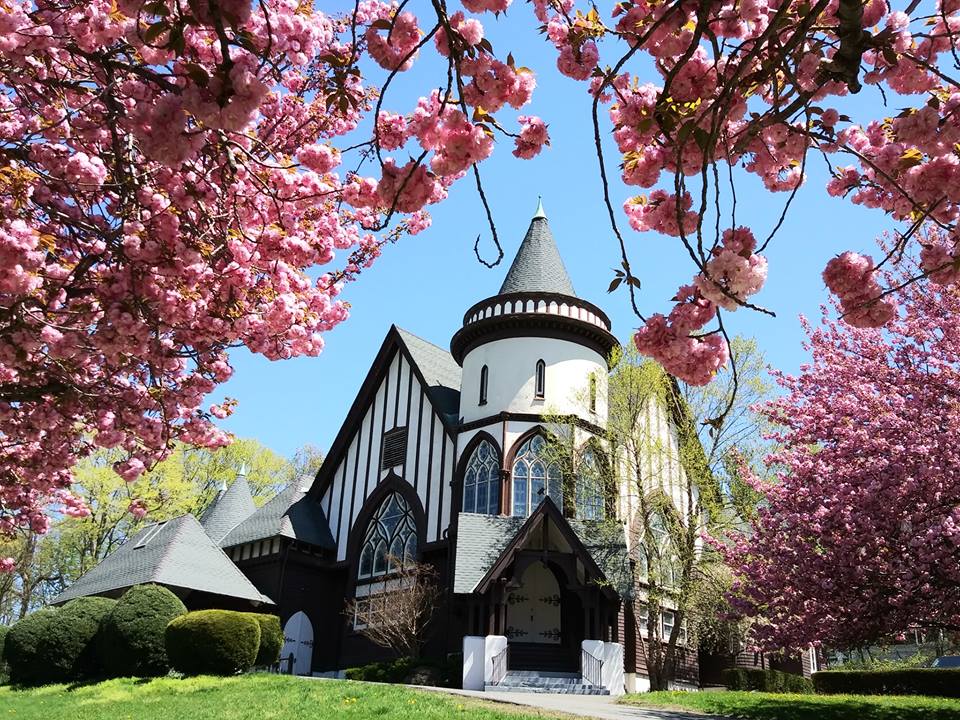 Basilica Parish of the Sacred Hearts of Jesus and Mary
Southampton
Built in 1906, the church says it was designated by the Vatican as a Minor Basilica. They say it is the first Roman Catholic Basilica on Long Island.
Leonard J. DeFrancisci [CC BY-SA 3.0]
Setauket
They claim that this is probably the fifth oldest Presbyterian Church in the US and its history dates back to 1660.
Montauk
Built in 2000, the church replaced one that had been there since 1930.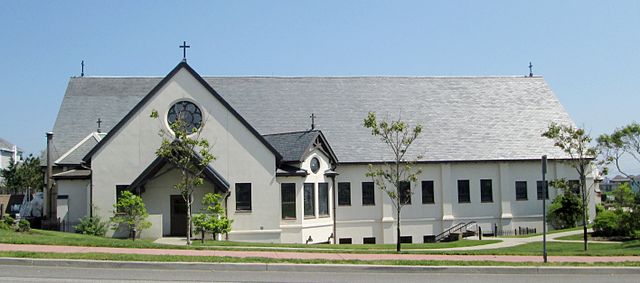 Photo by Beyond My Ken [CC BY-SA 4.0]
Our Lady of Poland Catholic Church
Southampton
According to their website they are known as "that little country Church near the R.R. Plaza in Southampton Village."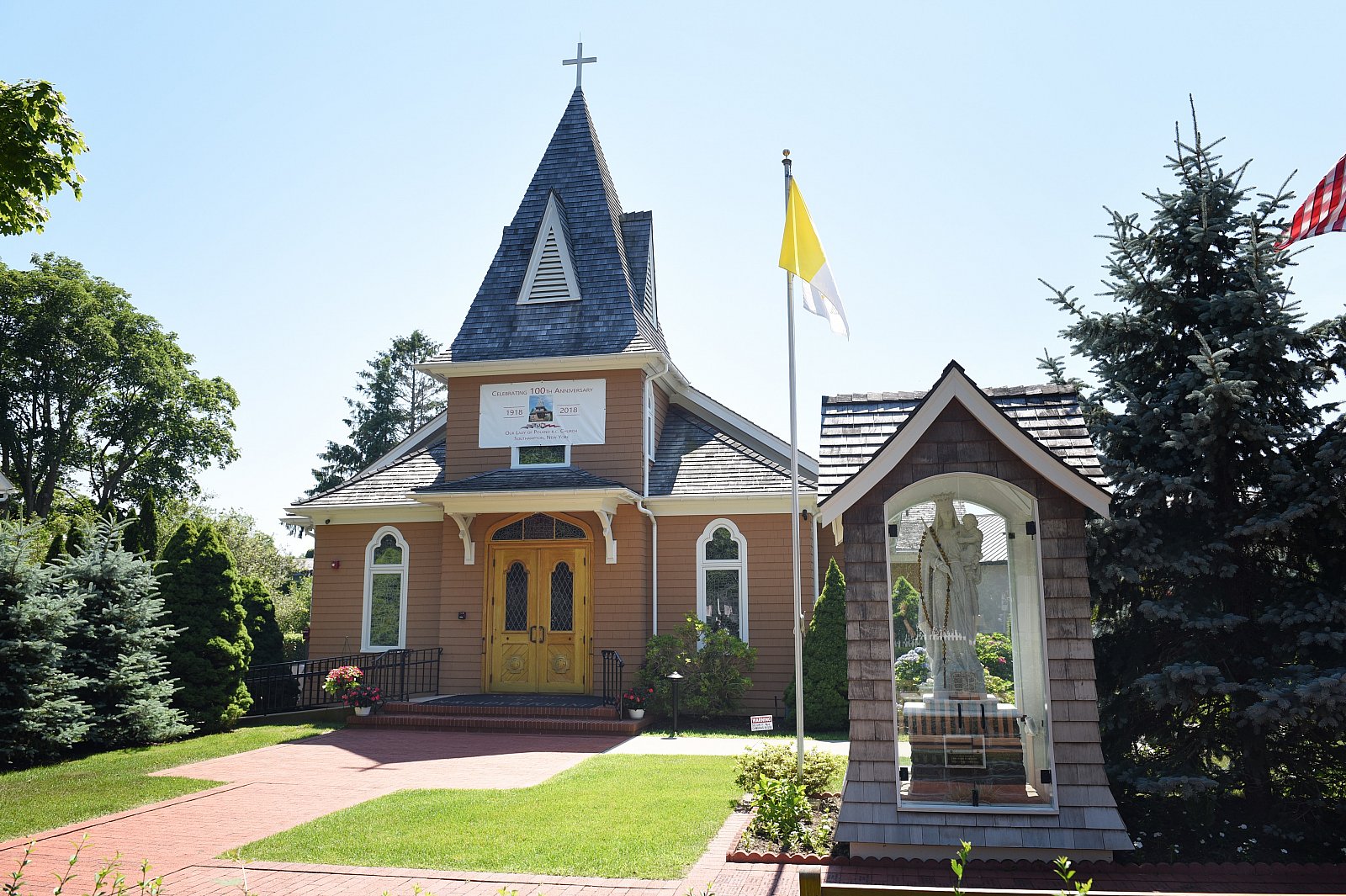 Photo: Courtesy of Our Lady of Poland Catholic Church
St. Stephen's Episcopal Church
Port Washington
The congregation has had a presence in the community for over 100 years.
Photo: Courtesy of St. Stephen's Episcopal Church Menorah given to the cathedral in recognition of their work with the Jewish community.
Garden City
The cathedral opened in 1885 and offers guided tours by appointment.
Photo by Dmadeo [CC BY-SA 3.0]
Greek Orthodox Church of the Assumption
Port Jefferson Station
This church opened in 1959 and has a huge annual Greek Festival every August.