Westbury, NY - May 26, 2017 - The Third Squad reports the details of a Sex Offense that occurred at 2:40pm on Thursday, May 18, 2017 in Great Neck.
According to Detectives, an unknown male suspect did approach a female victim, 15, while she was waiting in front of her home for her parents to arrive. The male suspect was mowing the lawn adjacent to the victim's home; he then walked over to the victim and began speaking to her and said his name was 'Jose'. The male suspect then began to forcibly touch the victim, when she said stop he left the scene on foot.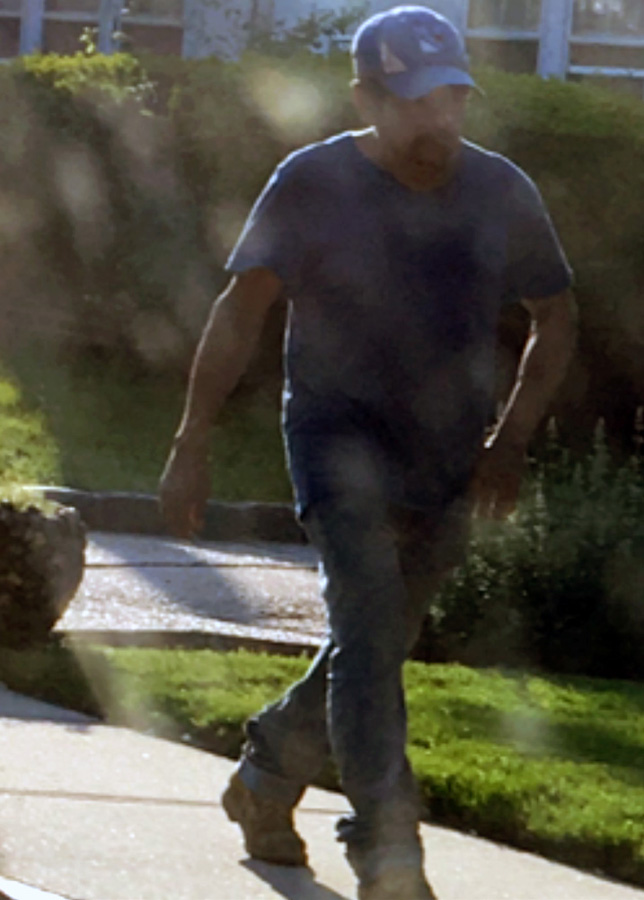 NCPD are seeking the suspect in a Sex Offense that occurred on Thursday, May 18, 2017 in Great Neck. Photo Credit: NCPD
The suspect is described as a male Hispanic approximately 40 years old, 5'6", 160 lbs., wearing a blue shirt, jeans and a New York Rangers baseball cap.
Detectives request anyone with information regarding this crime to contact Nassau County Crime Stoppers at 1-800-244-TIPS. All callers will remain anonymous.