You might think of bees as annoying pests or you might think of them as producers of the liquid gold that is honey. These local beekeepers are in the latter camp. They make a variety of products (including good ole delicious honey of course) right here on Long Island. There is even a Long Island Beekeepers Club dedicated to furthering the success of its members and educating the public. Want locally made bee products? Check out the list below.
All over
According to the website, the Barna family has been making honey for generations and currently have hives in Port Washington, Syosset, Smithtown, Holbrook, and Riverhead. They don't sell from their own store but are carried in many shops.
Sag Harbor
They say that their hives are scattered across the South Fork. You can buy their products at local farmers markets and shops. Click here for the list.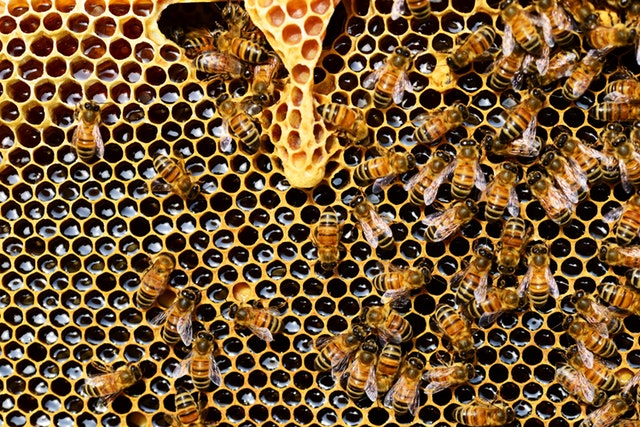 Huntington Station
They sell pure raw and all naturally flavored local Long Island honey, honey stix, snd honey candies.
Setauket
According to the website, beekeeper Wayne Vitale sells a variety of bee products including honey, pollen, beeswax candles, wedding favors, and more including management and education. His main goal is to bring bees back to the world.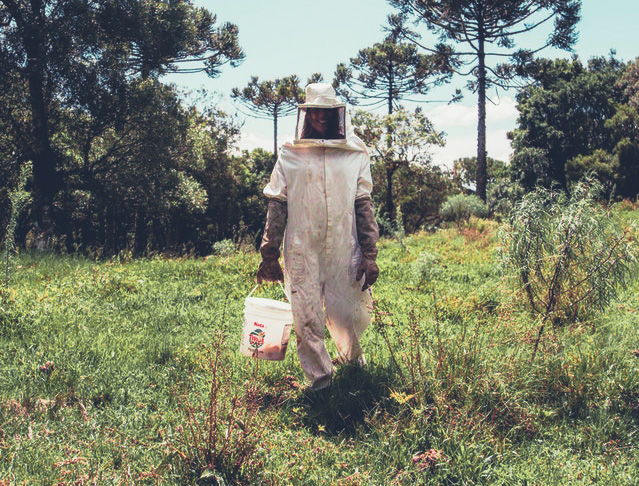 Bay Shore
A beekeeper name Tom who makes his own bee products like natural honey, beeswax, soap, lip balm, and beeswax candles. Shop the store online.