The Greater Smithtown Chamber of Commerce presents Smithtown's 31st annual Festival Day. The festival will be kicking off this weekend on June 2. The family-friendly event will include rides, music, live entertainment, arts and craft, tasty eats and much and more. Check out what you need to know before heading out to enjoy the day:
When: Sunday, June 2 from 9AM-5PM
Where: Main Street in Smithtown
Traffic: Suffolk Police are warning residents that Main Street will be closed in both directions from Route 111 to Maple Avenue from 7:30 a.m. to 6 p.m. Motorists are advised to use alternate routes.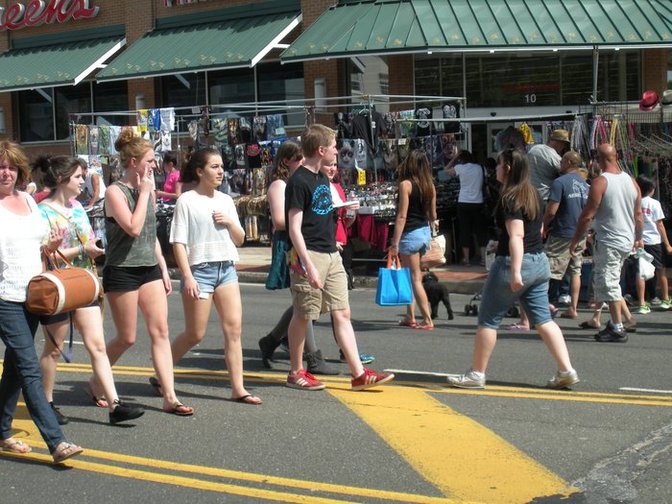 The street fair will be filled with entertainment for all ages including delicious bites from local food trucks and more than 50 vendors of all kinds. Sponsors include King O'Rourke Back GMC, Sider Lumber & Supply Co., Uncle Giuseppe's Marketplace, Winters Bros. to name a few. For more information on the festival, visit here.