Murder Victim Family to Join Suffolk County Legislators to Push 911 Change on Long Island Today at 11am
Legislators, EMTs, Fire Dept Officials and NYS Tourism Association to push for easier 911 access in hotels.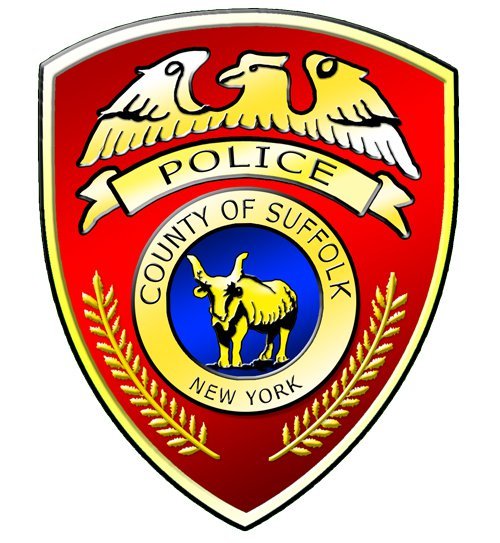 Hauppauge, NY - June 12, 2014 - Suffolk County Legislators Robert Trotta and Steve Stern along with John Tsunis, Chairman of the New York State Hospitality & Tourism Association will join the father of the slain woman whose 9-year-old daughter was unable to dial 911 from a hotel room, resulting in the woman's death. The young girl did not know that it was necessary to dial 9 first.
The press conference will take place Today,Thursday June 12, 2014 at 11am at the Holiday Inn Express in Stony Brook. They will call for hotels across Suffolk County and New York State to eliminate the necessity to dial 9 before dialing 911.
Hank Hunt, the father of a Kari Hunt Dunn, the woman murdered in a hotel room, will be urging the passing of "Kari's Law" in Suffolk County today at the news conference along with local fire department officials and EMT'S that handle emergency calls in the community .
New York State Hospitality and Tourism Association is encouraging hotels and motels to switch their phone systems for the purpose of the health, safety and well-being of guests. The Holiday Inn Express of Stony Brook is changing to a new 911 phone friendly system.
WHEN: Today, Thursday June 12, 2014
WHERE: Holiday Inn Express of Stony Brook 3131 Nesconset Highway Setauket.
Join Our Weekly Newsletter

Sign up for a free weekly newsletter covering things to do, hottest local headlines, and everything Long Island! Read more here or enter your email to signup.