Business Directory » Automotive » Car Wash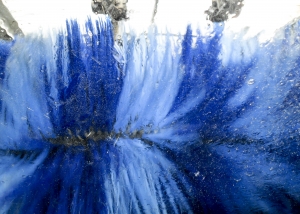 Nothing makes you feel better about your car than seeing it shine after a good, thorough car wash. Whether you are looking to treat your ride to a thorough professional clean, or you are more hands on and like to do the job yourself, there are car washes located all over Long Island that cater to every different type of car owner. There are DIY facilities that provide everything you need to give your car a good scrub, hi-tech fully automated drive through car washes, and even old school hand-wash only facilities that give your car the utmost attention when you bring it in, no matter which you prefer, you're guaranteed to leave the lot sparkling.
Automotive
Related Categories
1007 Fulton Street in Farmingdale
631-752-0456
4935 Nesconset Highway in Port Jefferson Station
631-928-4383
915 County Road 68 in Riverhead
631-727-8961
3434 Sunrise Highway in Wantagh
516-785-4129
278 West Main Street in Smithtown
631-780-6810
Want to be added to the Car Wash Page? Call 631-406-4410 or
Email Us
for details!
Stories You Might Be Interested In
Suffolk County Legislator Robert Trotta recognized James Kloos of Boy Scout Troop ...

Enjoy a fun-filled day at one of these local car shows happening ...




I think everyone on Long Island will agree: we are ready for ...

According to eye witness reports, Jericho Turnpike has been shut down between ...