August is National Romance Awareness Month: Show Someone Special How You Feel
February 14th is not the only day you should show your love for someone. August is Romance Awareness Month and isn't a month of showing ...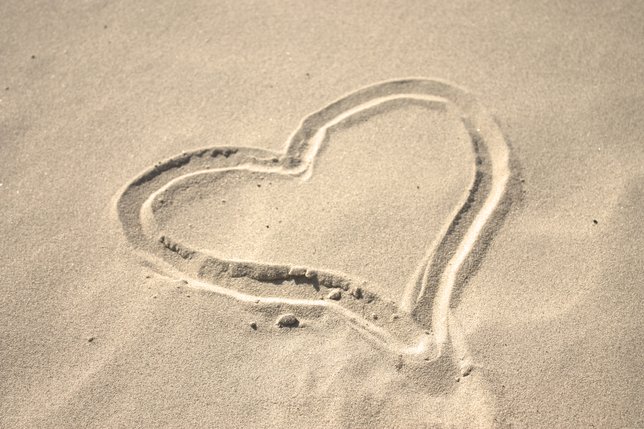 August is National Romance Awareness month and a time for everyone on the island to get a little romantic with someone special. In general, February should not be the only month that you show how you care to someone special, that is why it is more than appropriate that you romance someone this month.
Romance is different for each person. So, with a little thought, you can come up with plenty of great romantic ideas for this month.
Now, you do not have to leave the island to find romance, you can find it here on the island. So, check out some of these great romantic ideas for you and your loved one for this Romance Awareness Month.
How do you like to be romantic on the Island? Tell us in the comments below!
Join Our Weekly Newsletter

Sign up for a free weekly newsletter covering things to do, hottest local headlines, and everything Long Island! Read more here or enter your email to signup.