Man Found Dead at McDonald's Bathroom in Hempstead, Police Investigate
By Wendy L Published: January 28 2014
A worker at a McDonald's in Hempstead discovered an unconscious man in the bathroom. Police and EMS workers arriving on the scene pronounced the man ...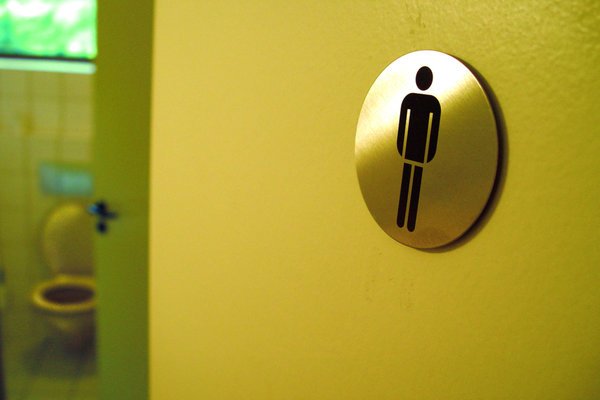 A 32-year-old man was found dead inside the bathroom of a McDonald's restaurant at 86 Main Street in Hempstead on Monday morning. The man was found unconscious by a worker around 8:45 a.m. and it prompted a call to 911.
Police and EMS responding pronounced the man dead at the scene. An investigation was underway at the scene by Hempstead police and the Nassau County police from the Third Precinct.
Police indicate the man was found bleeding from the face.
The cause of death is unknown at this time. The Nassau County Medical Examiner's office is trying to determine the cause of death.
The man's identity has also not been released until notification of his family.
Join Our Weekly Newsletter

Sign up for a free weekly newsletter covering things to do, hottest local headlines, and everything Long Island! Read more here or enter your email to signup.