British nurse, Jacintha Saldanha, committed suicide after picking up a prank call at King Edward VII Hospital. The call occurred when Kate Middleton was staying at the hospital due to acute morning sickness, which occurred from her pregnancy.

When Saldanha answered the phone, two Australian DJ's were on the other end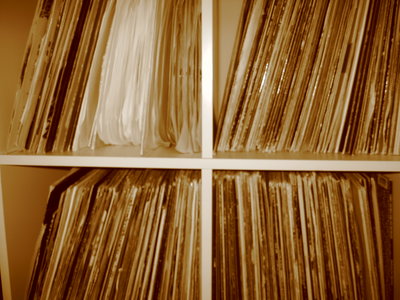 pretending to be the Queen of England and Prince Charles. She was then duped into sharing Middleton's private medical records with them. The radio station, 2Day FM, has always made prank calls a part of their show. After this tragic incident, they have suspended prank calling.

Mel Greig and Michael Christian were the two DJ's behind the prank. They claimed they had no idea the fallout would have such tragic consequences. Both DJ's do not believe they should be reprimanded for what has happened. They have not taken the situation lightly but keep describing the incident as a "harmless prank."

The DJ's were interviewed by Nine network's A Current Affair. Christian said they were "shattered," and Greig said "There's not a minute that goes by that I don't think about what Saldanha's family is going through and the thought that we may have contributed to it is gut-wrenching." Even though the two seemed genuinely shocked about the news, Greig was seen bragging about the prank on her Facebook before the suicide occurred.

The Royal Family has also issued a statement on the upsetting news: "The Duke and Duchess of Cambridge are deeply saddened to learn of the death of Jacintha Saldanha. Their Royal Highnesses were looked after so wonderfully well at all times by everybody at King Edward VII Hospital, and their thoughts and prayers are with Jacintha Saldanha's family, friends and colleagues at this very sad time."

Saldanha worked at King Edward VII Hospital for over four years and leaves behind her husband and two children. Greig and Christian couldn't have ever predicted the outcome of the prank but after the hoax went horribly wrong, the two were taken off the air until further notice. Even if the call was a vehicle to the nurse's death, there must have been other underlying issues that caused her to commit suicide.

Share your thoughts on this article by posting your comment below or by visiting our Long Island Living discussion forum.